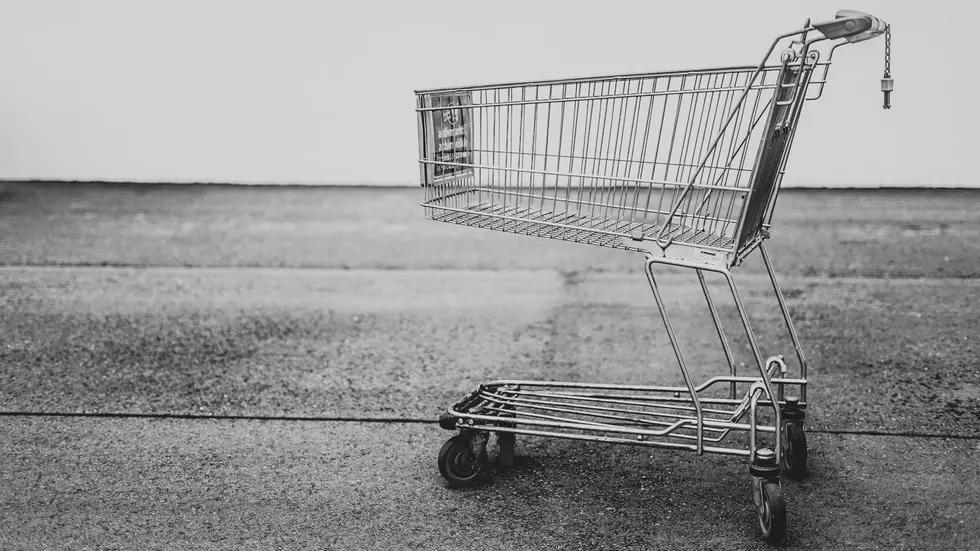 Is a Wrecking Ball in the Future for This Huge NJ Shopping Center?
Shopping cart - Photo by Bruno Kelzer on Unsplash
Is a wrecking ball in the future for a once-thriving shopping center in New Jersey?
If a developer has its way, the answer to that question is, "yes," but local elected officials are not quite sold just yet -- nor is it the first time plans have been presented to redevelop this area.
The long-abandoned Circle Factory Outlet Center, formerly known as Peddler's Village (not to be confused with the Peddlers Village in Bucks County, PA), at Route 35 and Atlantic Avenue in Wall, Monmouth County, might soon be demolished for a 550-unit multi-family development.
Key word: might.
According to the Asbury Park Press, AvalonBay Communities is the contract purchaser of the nearly 22-acre property. They presented their concept to township officials in May, but their plans were "rejected," according to court papers.
AvalonBay has asked a judge, who is overseeing litigation around the township's affordable housing plan, to direct the township to review its plan and discuss it with AvalonBay "in good faith."
A long history
According to a post on a Wall Township Facebook page, the Circle Plaza Shopping Center originally opened six decades ago and it featured a supermarket, Woolworth's, a shoe store, and others. In the 1970s, its name changed to Peddlers Village. The plaza went through a remodeling in the early 90s and debuted the Circle Factory Outlets name. The last store there closed in 2017 and the plaza has been vacant since.
Not the first plan
NJ.com reports a mixed-used development, which would have included a hotel, over 300 apartments, a stores was floated in 2019, but it never materialized after those in the area opposed the idea.
What's next
As for AvalonBay's proposal, Township Administrator Jeffry Bertrand told the Asbury Park Press the township's answer to their court papers is due by the end of this month.
20 Restaurants You Want To Eat At This Summer In Monmouth County
The Least Crowded Towns In Monmouth & Ocean County
Looking to avoid the crowds? Here are the least crowded towns at the Jersey Shore.
More From WPG Talk Radio 95.5 FM