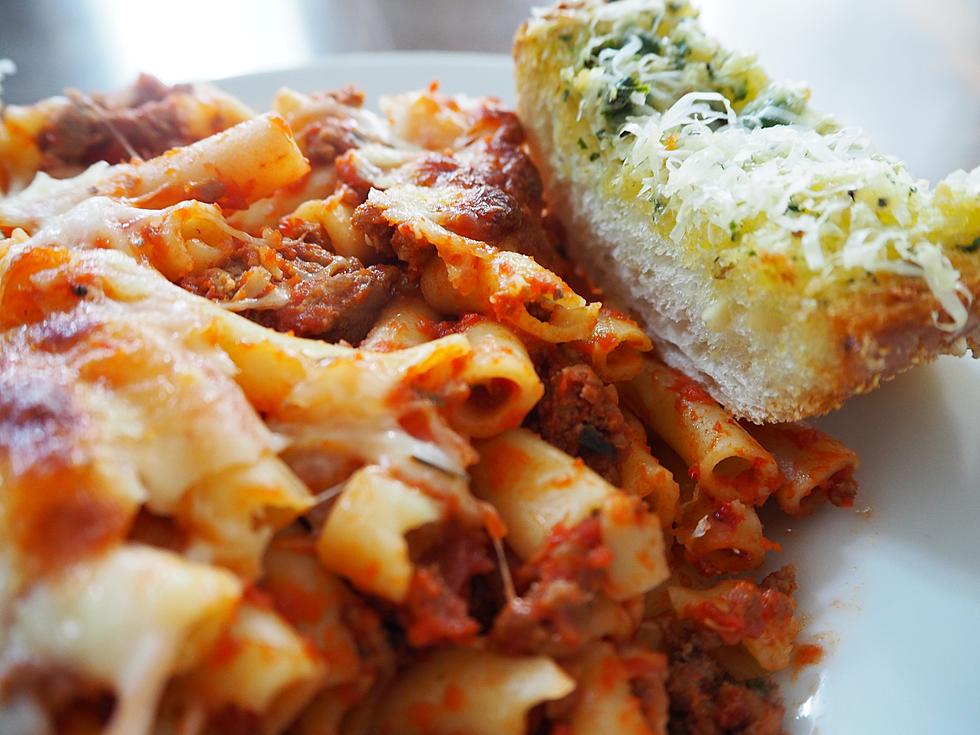 Is This Really The Absolute Best Lasagna In All Of New Jersey?
Photo by Ryan Scott on Unsplash
I'm not sure it's even possible to name the best lasagna in a state where Italian food is pretty much the signature food, but one of the most prominent foodie websites in the entire nation has done just that.
When you live in New Jersey, there are some foods that are considered sacred, foods like pizza, pork roll, and pretty much any Italian food that you can find are items we take very seriously.
When it comes to Italian food, you can't really throw around words like "best" because that usually refers to your Mom's cooking, and let's be honest, there's no better than that.
But let's assume for a minute Mom's cooking has been taken out of the equation here. With all the amazing restaurants we have and all the restaurant choices afforded to us here in the Garden State, "best" still seems like an awfully dangerous and controversial word when it comes to the granddaddy of them all, lasagna.
And despite all that, the well-qualified folks at Lovefood believe they have uncovered New Jersey's best lasagna, and they're not afraid to tell us where to get it.
For me, I'm thrilled at the revelation, because I absolutely have to give this lasagna a try. And the winner is, at least according to these experts, Trattoria La Sorrentina in North Bergen.
If you want to give their lasagna a try as much as I do, then you're definitely going to want to get there soon. They are located at 7831 Bergenline Ave in North Bergen. Maybe I'll see you there.
15 Beloved New Jersey Italian Restaurants Too Delectable Not to Try
Gallery Credit: Matt Ryan
The Top 3 Jersey Shore Italian Restaurants You Voted For
More Great Monmouth County Italian Restaurants
Gallery Credit: Lou Russo
More From WPG Talk Radio 95.5 FM