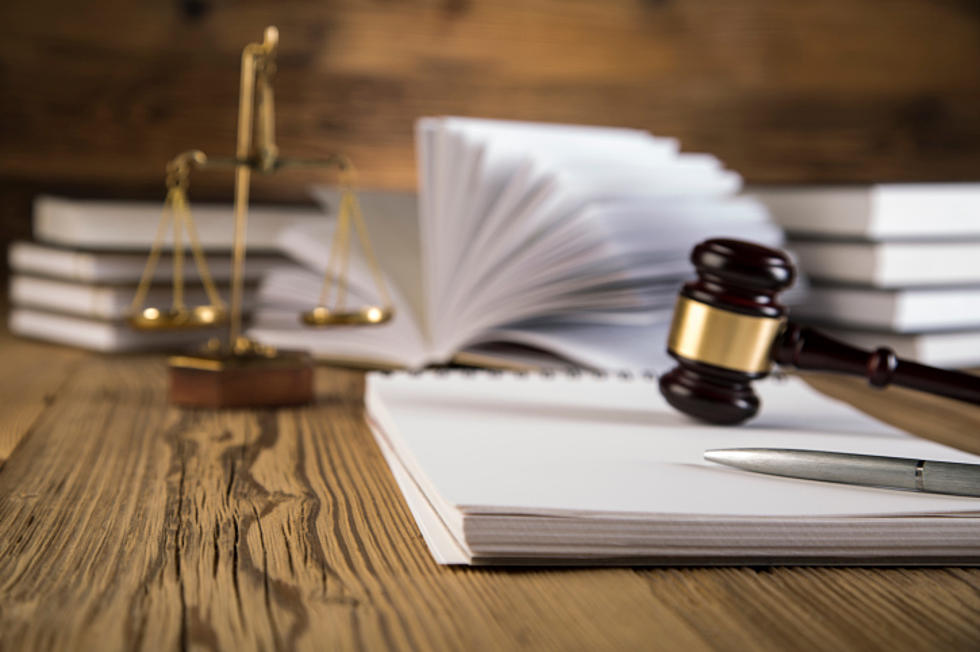 Lakewood Financial CEO Admits to Filing Fraudulent Health Insurance Claims
Thinkstock
A Lakewood man, who was the CEO of Madison Financial Services and a licensed insurance provider, admitted in court Monday to filing false statements in filing $1.5 million in fraudulent claims to Blue Cross Blue Shield, announced Acting U.S. Attorney Rachael A. Honig.
As a result of his actions, Jonas Knopf, 65, had been charged with one count of making false statements related to a health care benefits program.
Attorney Honig said that, through Madison Financial Services, Knopf was accused of creating two sham companies and then giving insurance coverage to people who weren't his employees.
His two sham companies were actually located in Pennsylvania and Knopf made it look like people were working there in order to get BCBS health coverage for various residents, mostly in Lakewood by using phony names, addresses, dates of birth, marital status and employment functions.
Knopf's scheme was put to bed in 2013, when the Pennsylvania Department of Insurance asked him to surrender his PA insurance producer's license and stop operating in their state.
Attorney Honig said that his scheme caused the health care insurers to pay out $1.5 million in fraudulent claims.
Knopf now faces a maximum penalty of five years in prison and a maximum fine of $250,000, or twice the gross gain or twice the gross loss from the offense, whichever is greater.
He is scheduled to be sentenced on August 19, 2021.
Marijuana legal in NJ: How do the laws work?
Answers to common questions about legalized recreational marijuana in New Jersey and rules about underage use of weed.
NEXT: INSIDE JOE PESCI'S HILARIOUSLY OVER-THE-TOP LAVALLETTE MANSION