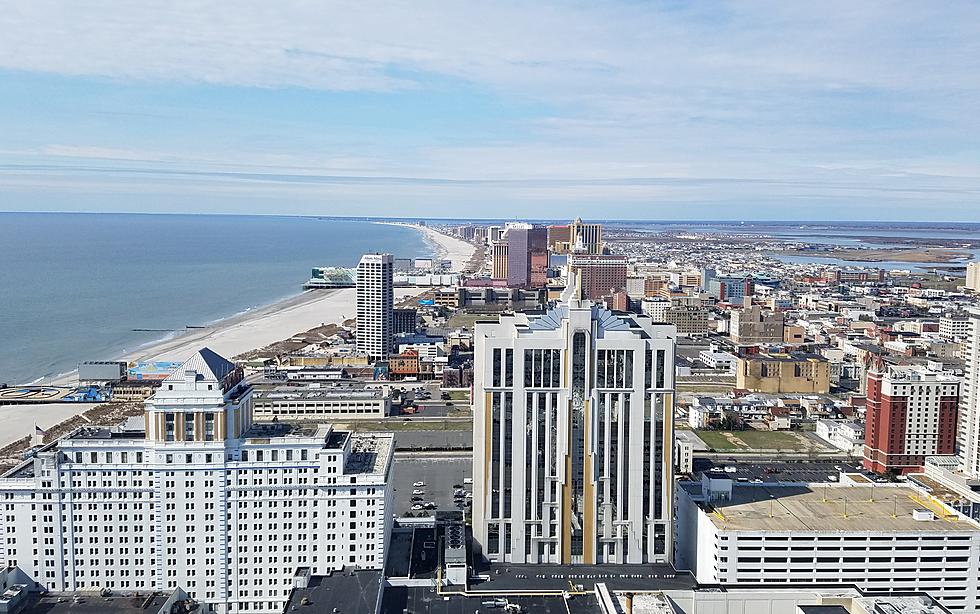 Judge Permits Lawsuit Versus Mayor & Atlantic City To Continue
Atlantic City Skyline - Photo: Townsquare Media South Jersey
Because of the fact that a former Atlantic City official is suing Mayor Marty Small and The City of Atlantic City, a challenge by the City to dismiss the case was sent to a Cape May County Conflict Court to decide.
I have learned and confirmed that New Jersey Superior Court Judge Dean R. Marcolongo has allowed 8 of the 9 areas of the massive lawsuit to proceed.
Marcolongo denied all but one of the challenges to proceed, while Atlantic City attorney George Frino, who strenuously fought to have John Devlin's entire lawsuit tossed.
Devlin is a former Board Member of both the Atlantic City Municipal Utilities Authority and Atlantic City Board of Education.
Devlin was removed from both positions. Devlin alleges that Marty & La'Quetta Small politically retaliated against him and led a concerted effort to remove him from both of his public positions.
Devlin was appointed to the Atlantic City Municipal Utilities Authority and he was elected for more than 20 years to the Atlantic City Board of Education … where he served as Chairman of both boards for many years.
Devlin publicly exposed that The Small's had a child sexual predator (relative) living in their home and publicly alleged that The Small's took no action to protect this child and potentially other children.
Then Atlantic City Council President President George Tibbitt previously appeared live on-air with us and says, "We (City Council) we're lied to by Mayor Marty Small. We owe John Devlin a public apology," said Tibbitt.
Tibbitt then proceeded to issue a public on-air apology to Devlin.
Should the City not settle with Devlin, Tibbitt will he called to testify at trial.
We caught-up with Devlin yesterday after Judge Marcolongo's decision in his favor.
Judge Marcolongo confirmed exactly what we have been stating from the beginning. It's unfortunate that mayor small and his minions continue to attack and make up frivolous allegations against anyone that does not rubber stamp his agenda or questions his actions. With that being said this behavior continues with recent news that was broke on your programs. This is like Deja Vu all over again, said Devlin.
This is a developing story.
Great New Jersey Stores That We Once Loved That Are Now Closed
Gallery Credit: Harry Hurley
10 Things I am Extremely Grateful For in Atlantic County
10 Things I am Extremely Grateful For in Atlantic County
Gallery Credit: Harry Hurley
More From WPG Talk Radio 95.5 FM