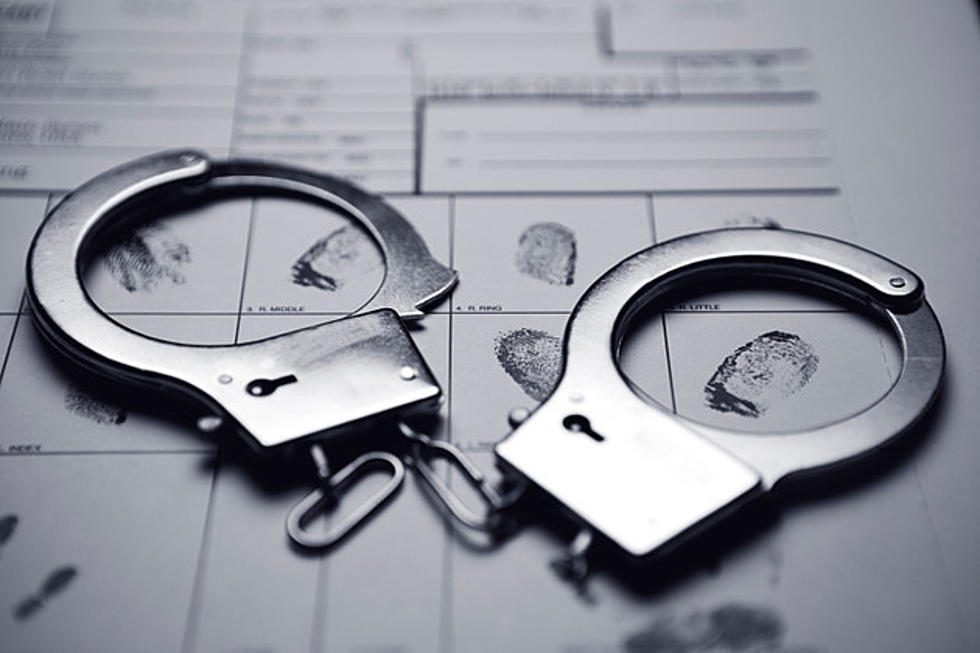 Lock Your Car! Philadelphia, PA, Man Charged in Connection to Stolen Vehicle in Brigantine, NJ
BlakeDavidTaylor, Getty Stock / ThinkStock
A man from Philadelphia was arrested in Brigantine Monday afternoon after police say he was found to be connected to a stolen vehicle.
At around 1:45, the Brigantine Police Department said Sgt. O'Donoghue was on patrol in the area of the Towne Center when a concerned citizen approached him and pointed out a suspicious man lingering around a vehicle in a Wawa parking lot.
Sgt. O'Donoghue investigated further and determined that the vehicle in question was stolen out of Philadelphia, PA. Further investigation found that the male was also in possession of the keys to the vehicle and other items belonging to the owner.
20-year-old Samar Hatcher-Nicholson was arrested and charged with third-degree receiving stolen property.
He was released on a summons to appear in court.
The Brigantine Police Department is investigating to determine if this incident is connected to the three people arrested for allegedly breaking into cars earlier in the day.
Police are asking residents and business owners to review video surveillance footage of any suspicious activity on the evening of July 23rd into the 24th.
If anything is worth sharing with authorities, you are asked to contact Brigantine Police at (609) 266-7414.
Lock your car!
The Brigantine Police Department has been busy recently investigating numerous vehicle break-ins and thefts.
As always, residents and visitors are reminded to keep vehicles locked and don't leave valuables inside.
The public is reminded that charges are accusations and all persons are considered innocent until proven guilty in a court of law.
The Most Stolen Cars in New Jersey 2022
17 Amazing Summer Day Trips That Aren't Too Far From New Jersey
If you're looking for some summertime fun that is close to home but you want to still feel like you are on vacation, check out these great regional attractions.
More From WPG Talk Radio 95.5 FM