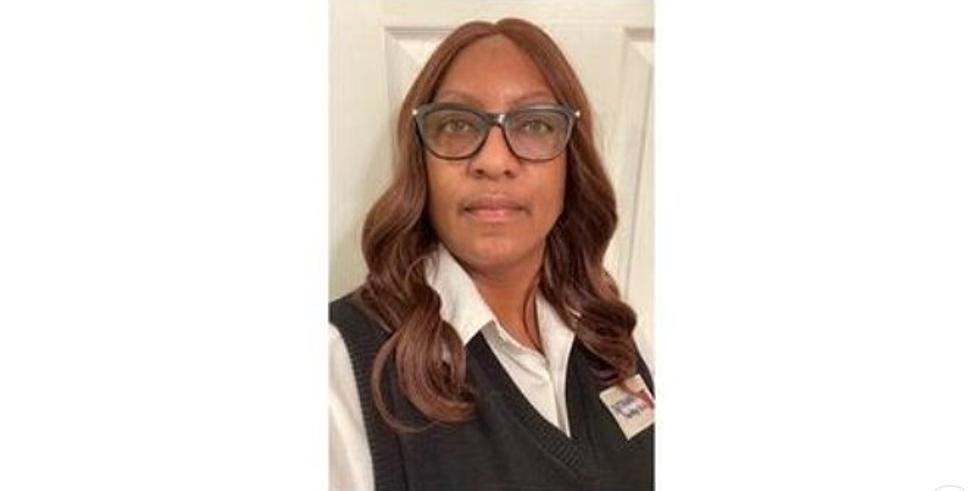 Longtime NJ Transit Bus Driver From Egg Harbor City, NJ, Dies from COVID-19
Bessie Lynn Mays/Serenity Funeral Home
A woman from Egg Harbor City who was a longtime bus driver for NJ Transit has died from COVID complications, the CEO of NJ Transit said last week.
Bessie Lynn Mays, 61, died on Nov. 24. She worked at the Egg Harbor bus garage for 16 years, according to Kevin Corbett, NJ Transit CEO. Corbett asked for a moment of silence in Mays' memory at Wednesday's board meeting, according to NJ.com.
"She was beloved by her coworkers and had an excellent driving record and no accidents," he said. "She was by all measures an exceptional employee."
Mays drove the 553 Upper Deerfield-Atlantic City bus route, Corbett said. She had been recognized for her on-the-job perfect attendance from NJ Transit.
Her obituary says that Mays had previously worked for ten years at the Taj Mahal as a table game supervisor before taking the job with NJ Transit.
She is survived by her three children and is being remembered by her family as very loving, goal-oriented, and a good provider.
Some of her treasured highlights of her life included having a barbeque on the beach with her friends and family, riding her motorcycle, and watching her son Manny's football and basketball games.
So far, 23 NJ Transit employees have been victims of the pandemic. Kevin Corbett said more NJ transit workers have tested positive from COVID recently
"We have seen an increase in positive cases, 85 of our 12,000 employees have tested positive up from 32 reported at the last board meeting."
The Transportation Security Administration has extended mask-wearing requirements on transit vehicles and indoor stations and facilities to March 18, following a White House order.
NJ Transit has distributed 145,000 free masks to encourage compliance with federal regulations.
South Jersey Police Who Tragically Died in the Line of Duty
This is a tribute to South Jersey police officers who tragically have died in the line of duty.
Cold Case: 15 Years Since Bodies of 4 Dead Women Were Found in West A.C.
More From WPG Talk Radio 95.5 FM