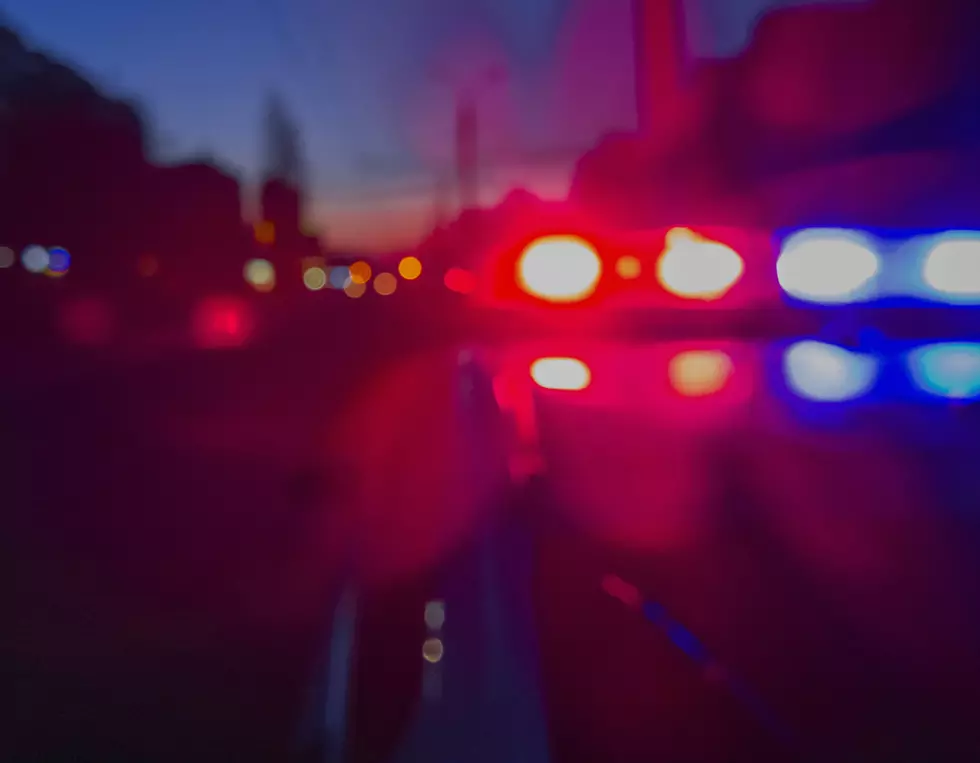 Lower Township Police Arrest Fugitive From Ohio Following Crash
Thinkstock
Cops in Lower Township arrested a man who was wanted in Ohio after he was involved in a hit-and-run accident Wednesday morning.
Officials say the scene unfolded just before 11AM Wednesday with the report of a hit-and-run motor vehicle accident in the area of 600 Seashore Road in the township. Reports say the vehicle, a white F-350 truck with a snowplow, ran off the road and hit several mailboxes, which damaged a parked vehicle. After the crash, cops say the driver of the truck left the scene.
About an hour later, the owner of the truck called authorities and said the vehicle was taken without his permission and that it had just been seen on Seashore Road being driven by Nicholas Bosna, who was described as a, "white male with tattoos."
Officers responded and found a man matching that description. Police say that man gave officers a fake name but they were able to determine it was Bosna.
Bosna was found to be a fugitive from justice out of Ohio; he also had multiple local warrants out.
Bosna was placed under arrest and charged with being a Fugitive From Justice, Hindering, and Refusing to Submit to Fingerprinting.
The vehicle involved in the incident was later located in the 700 block of Tabernacle Road in Erma, Lower Township.
10 Things That Should Replace the Burned-out Former Furniture Store in Egg Harbor Township
Atlantic City Country Club: The Club's Beauty & History in Photos