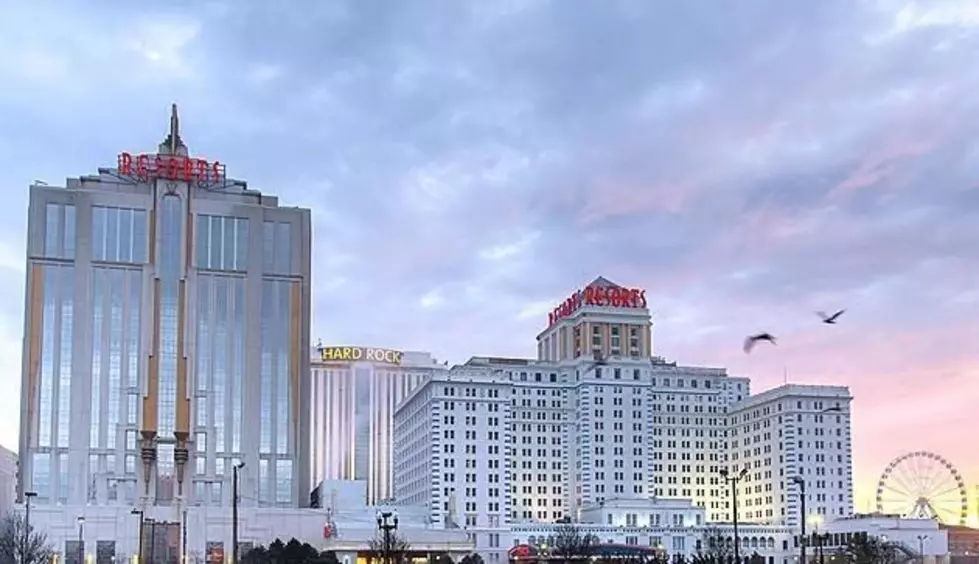 Major Fox News Star Coming To Atlantic City, NJ For Good Cause
Mark Giannantonio photo.
One of the most significant A-List major media talents in America will be making a special appearance at Resorts Casino Hotel in Atlantic City, New Jersey at an already sold-out charity fundraiser (tomorrow) on Friday, September 29, 2023.
The special occasion is the 15th Annual Harry Hurley in the Morning Charity Dinner & Silent Auction.
Brian Kilmeade is the co-host of Fox & Friends and host of the nationally syndicated Fox News Talk radio  "The Brian Kilmeade Show," daily from 9:00 a.m. to 12:00 noon, ET.
Kilmeade also hosts his weekly television program "One Nation with Brian Kilmeade, Saturday's (9:00 p.m.) on the Fox News Channel.
Additionally, Kilmeade creates regular content for their Fox Nation digital platform and regularly fills-in during multiple other day parts as a guest or fill-in host on the Fox News Channel.
Tomorrow, Kilmeade will be helping Hurley to raise much-needed funds for worthy not-for-profit organizations.
"If you want something done right … you give it to a busy person," said Hurley about Kilmeade. "A great friend like Brian Kilmeade will always find a way to add one more thing to his already crushing calendar," said Hurley.
"Brian has the most supreme work ethic in our industry," said Hurley.
This will be Kilmeade's first appearance, where he will present details about his newest book, "Teddy and Booker T."
It's all about the important work that United States President Teddy Roosevelt and the iconic Booker T. Washington did together.
Kilmeade is a New York Times best-selling author of a number of books about very significant people and historical events that have been either unreported or underreported throughout American history.
In order to host a charity dinner and silent auction of this magnitude every year cannot be done without a great host hotel and partner.
"Mark Giannantonio, Resorts Casino Hotel President and Chief Executive Officer is a very special friend of mine. He is so instrumental in the overall success of our event," said Hurley.
"Resorts is very happy and proud to host the Harry Hurley Charity dinner each year.  A record cried for Harry's special event will be on hand. It will be a truly spectacular event enjoyed by over 270 movers and shakers in South Jersey and beyond," said Giannantonio.
"Harry's Guest of Honor and Keynote Speaker Brian Kilmeade is an excellent choice and has the ability to hold the attention of the audience throughout the entire evening. Resorts looks forward to hosting the event again on Friday, September 29, 2023," said Giannantonio.
The "Harry Hurley in the Morning" Charity has raised more than $ 1.3 million over the past 16 years, writing grants to hundreds of not-for-profit organizations in New Jersey and beyond.
A special $ 5,000 grant will be awarded tomorrow night during the time when Hurley presents former New Jersey Senator Bill Gormley with a Lifetime Achievement Award.
Atlantic City Area: Readers Share Favorite Childhood Memories
Steel Pier
Do You Remember Adventure Village in EHT?
More From WPG Talk Radio 95.5 FM