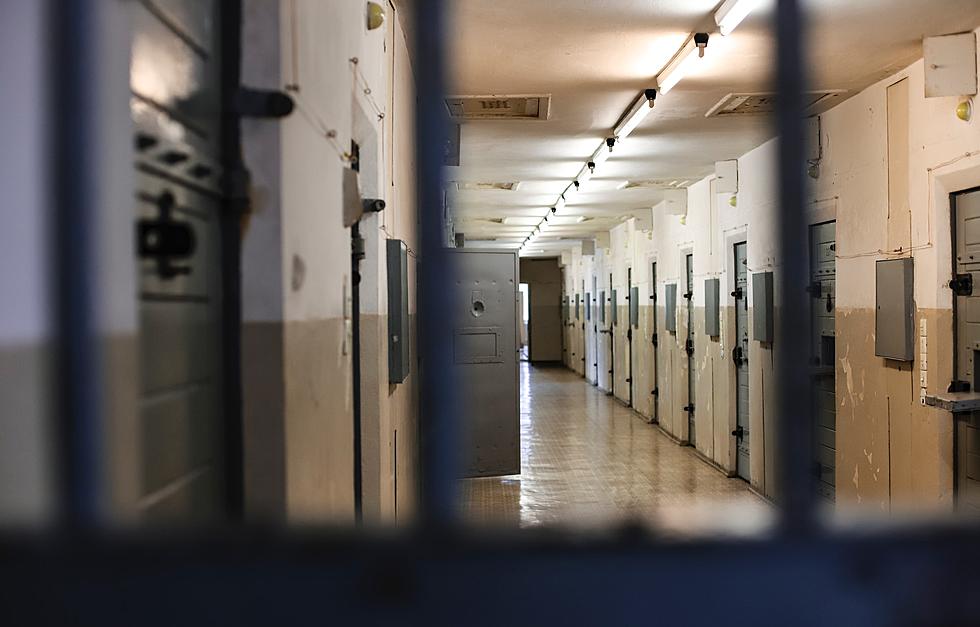 Man From Iowa Admits Armed Robbery of NJ Bank, Potentially Faces Life in Prison
Hallway of prison cells - Photo by Matthew Ansley on Unsplash
Federal authorities say a man from Iowa has admitted to robbing a bank in Secaucus back in 2017.
U.S. Attorney Philip Sellinger says 32-year-old Jose Luis Martinez pleaded guilty earlier this week in Newark federal court to a two-count indictment charging him with armed bank robbery and brandishing a firearm during a bank robbery.
On Jan. 5, 2017, Martinez walked into a bank in Secaucus and pointed a handgun at a bank employee while demanding cash. Martinez told the bank employee that he would shoot her and other customers if the employee did not comply. Martinez took cash from the bank and fled.
The armed bank robbery count carries up to 25 years in prison and a $250,000 fine. The brandishing a firearm count carries a potential penalty of life in prison.
Sentencing is scheduled for January 31st.
Sellinger credited special agents of the FBI and officers with numerous local law enforcement agencies in several states for their assistance in this case.
The Most Stolen Cars in New Jersey 2022
Smile! The Google Maps Car Was Just in South Jersey - Are You in These Pictures?
The Google Maps Car was recently in South Jersey taking new pictures for Google Street View -- are you in any of these pictures?
More From WPG Talk Radio 95.5 FM