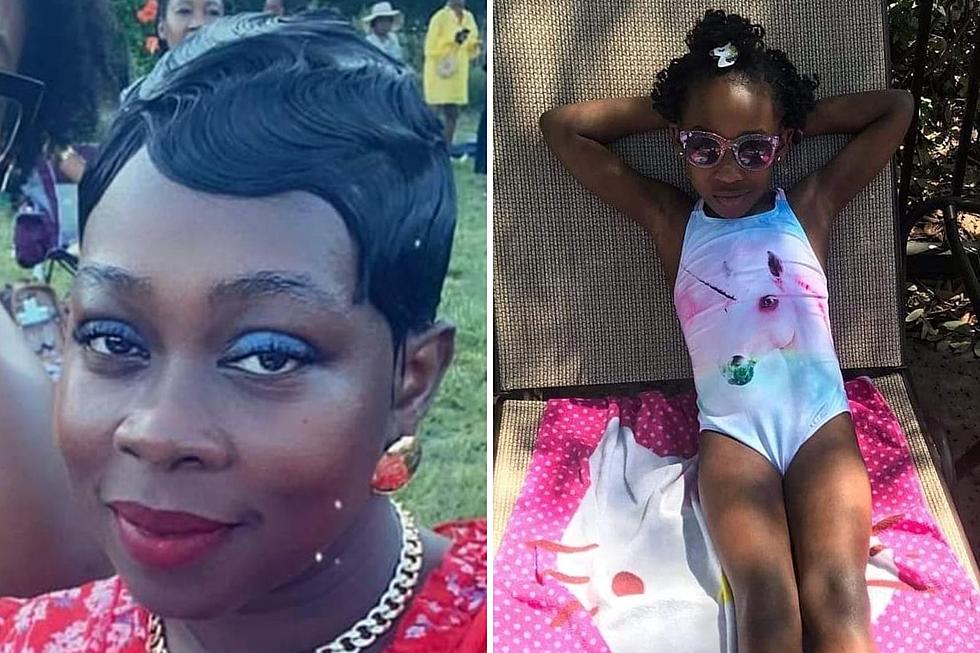 Man Indicted of Murder After Sister-in-law, Young Niece Both Killed at NJ Home
Keisha Morrison, Kelsey Morrison (Niy Scott via Facebook)
ROSELLE — The man charged with killing his sister-in-law and niece inside their home in April has been indicted by a Union County grand jury.
Everoy L. Morrison, 44, of Roselle, was charged in the April 18 deaths of Keisha Morrison, 45, and her 9-year-old daughter Kelsey Morrison inside their home on West 7th Avenue in Roselle. Her husband found their bodies wrapped in bedsheets next to an ax that Morrison's sister-in-law, Atasha Scott, told several media outlets at the time was used to kill them.
Escape to Maryland
Union County Prosecutor William Daniel said Morrison drove Keisha Morrison's BMW to Maryland. He was taken into custody by Maryland State Police on stolen vehicle charges pending extradition back to New Jersey. He returned in July, according to the Union County Sheriff's Office.
Morrison, 44, was indicted for murder, unlawful possession of a weapon, possession of a weapon for unlawful purposes, credit card theft, receiving stolen property, and hindering prosecution. He is being held in the Essex County Jail pending trial.
Helping a family heal
Roselle Mayor Donald Shaw said he was appreciative of the efforts of the prosecutor's office in the case.
"The community has embraced the family members as they try to heal from this unthinkable ordeal. The indictment for murder and many other charges provides some degree of solace to us all, knowing law enforcement is fully focused on this case and is steadfast in bringing the suspect to justice," Shaw wrote on the borough website. "We will be there through it all, with love, understanding, and compassion. You are never alone."
Visiting historic Twin Lights in Highlands, NJ: Photos
A virtual tour of the historic Twin Lights National Landmark. Please note that this particular tour was conducted in 2021 while COVID restrictions were still in place. Since then, all mask and COVID related restrictions have been lifted.
Gallery Credit: Mike Brant
More From WPG Talk Radio 95.5 FM