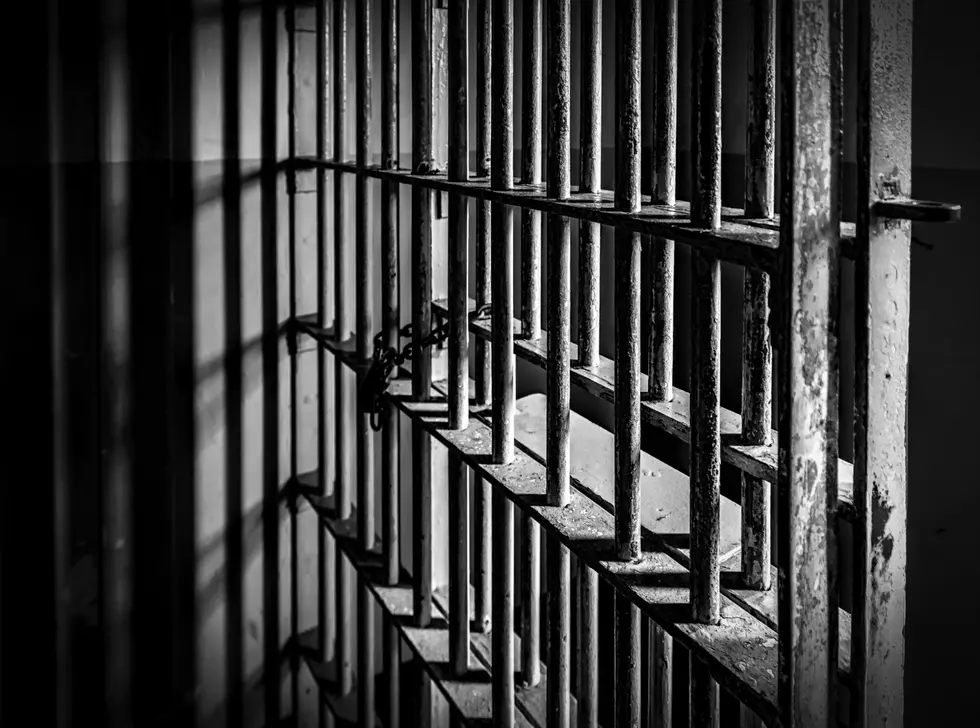 Manchester resident, 88, faces 30-years in prison for Aggravated Manslaughter
DanHenson1
A Manchester Township resident who shot another man in the back of the head outside a residence in Leisure Village West has plead guilty to Aggravated Manslaughter and faces between ten and thirty years in prison.
Ocean County Prosecutor Bradley Billhimer also announced Friday the Honorable Michael T. Collins, J.S.C. was the judge for this case and that the State reserves the right to seek the maximum term of thirty years NJSP.
Hatchett will be sentenced on December 18, 2020.
He is responsible for the death of 71-year old Igal Heded of Fort Lauderdale, Florida after shooting him in the head and leaving him lying face down on the street.
The Ocean County Prosecutor's Office Regional SWAT Team then responded and made entry to the house and found it empty.
Hatchett who owns the house also has an address in Verona, New Jersey.
Verona Police were then contacted and they found Hatchett and brought him to headquarters.
Detectives from the Ocean County Prosecutor's Office Major Crime Unit and Manchester Police Department traveled to Verona where they interviewed Hatchett.
They determined that Hatchett was the individual responsible for Hedad's death.
Hatchett was arrested and charged without incident, and has been lodged in the Ocean County Jail since the date of his arrest.
"This was really a senseless act of violence. Hatchett has accepted responsibility for his brutal and inhumane conduct, and he will be sentenced accordingly to state prison for a very long time. Any sentence Judge Collins decides to impose will amount to a life sentence given this defendant's age. Hatchett will spend the rest of his life behind bars, and deservedly so," Prosecutor Billhimer said in a statement.
Ocean County Senior Assistant Prosecutor Meghan O'Neill handled the case on behalf of the State.
Enter your number to get our free mobile app
Things I Am Looking Forward To Doing Post-Quarantine