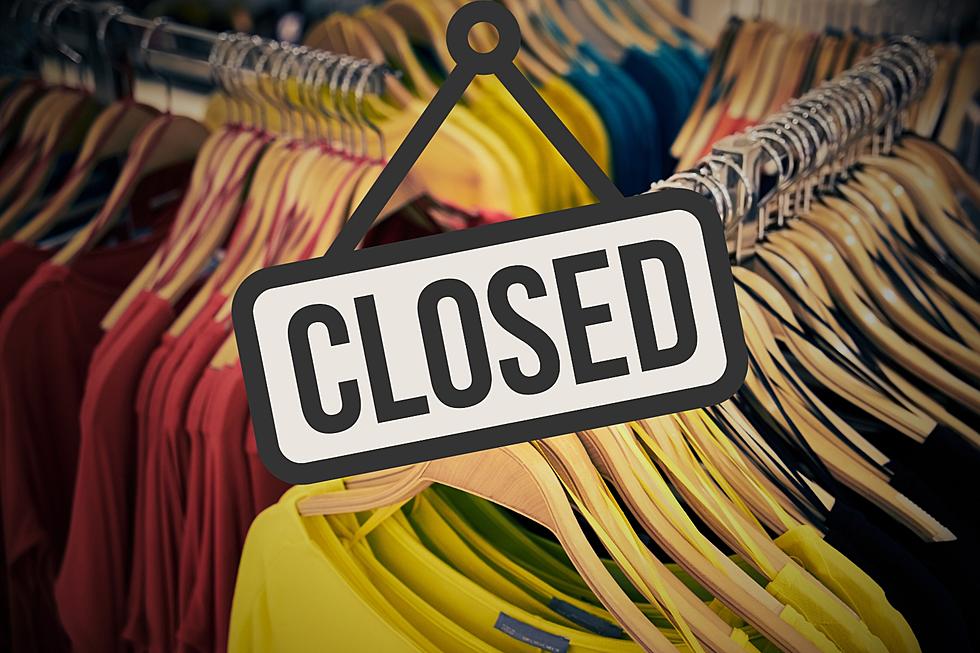 Big National Retailer Closing a Store in Philadelphia, PA, Next Month
Big Department Store in Philadelphia, PA, Closing in Less Than a Month - Photo: TSM Illustration
A big box department store in Philadelphia is getting ready to close after nearly 20 years in a vibrant neighborhood.
And, sadly, this is just the latest in a string of store and restaurant closings in the City of Brotherly Love.
And speaking of Target, that chain recently made headlines for walking away from a new store planned in University City.
Just days left
According to a published report in The Philadelphia Inquirer, the Marshalls store in Snyder Plaza will close on December 9th.
TJX, the parent company of Marshall's, did not give a specific reason for the store closing, only to say they are always assessing their real estate strategies and,
We are grateful for the loyalty of our Philadelphia customers.
Second Marshall's to close in Philadelphia
This is the second Marshall's store in Philadelphia that has closed over the past several months.
Around the beginning of the year, their Center City location shut down.
In that situation, the company partially blamed a lack of people working in the city after COVID as a reason to end its run.
Great Philadelphia-area Stores That We Once Loved That Are Now Closed
Gallery Credit: Harry Hurley
More From WPG Talk Radio 95.5 FM