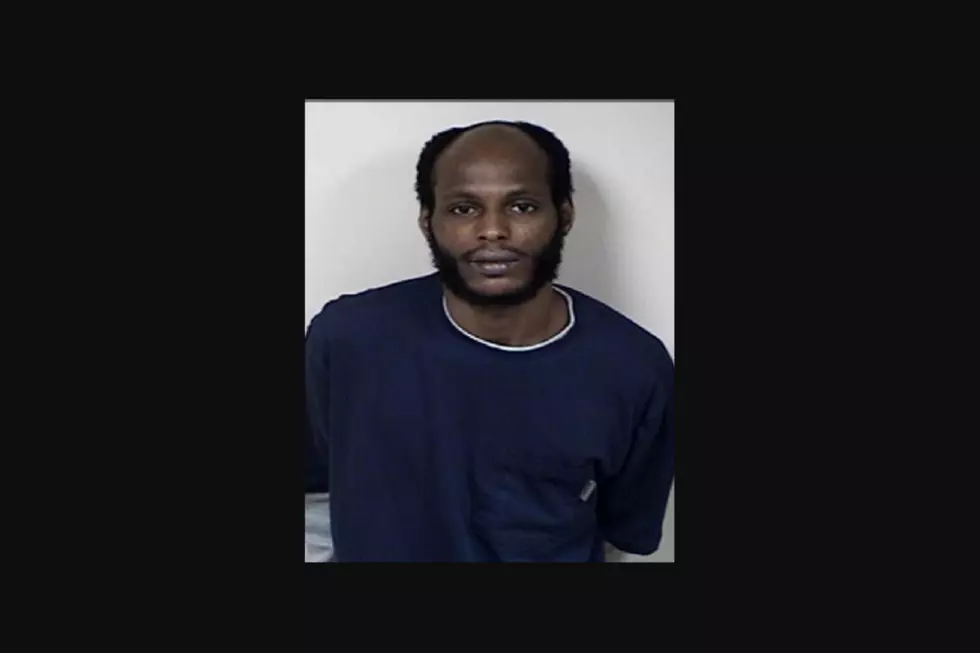 Mays Landing Man Arrested for Punching Cop, Bus Driver
Township of Hamilton Police Department
Authorities say 27-year-old Mikal Scott of Mays Landing got on a New Jersey Transit bus and struck the driver in the mouth with a closed fist. The victim, a 34-year-old man, was taken to AtlantiCare Regional Medical Center in Pomona for treatment of his injuries.
A Hamilton Township police officer located Scott on Forest Lane a short time later. Scott failed to comply with the officer's commands and struck the officer twice in the head. Scott continued to resist arrest and fled the scene on foot. He was later located at his residence and taken into custody without further incident.
The officer sustained non-life-threatening injuries and was treated at ARMC-Mainland.
Scott was charged with two counts of aggravated assault, resisting arrest, and obstructing the administration of the law. He was lodged in the Atlantic County Justice Facility pending a bail hearing.
More From WPG Talk Radio 95.5 FM