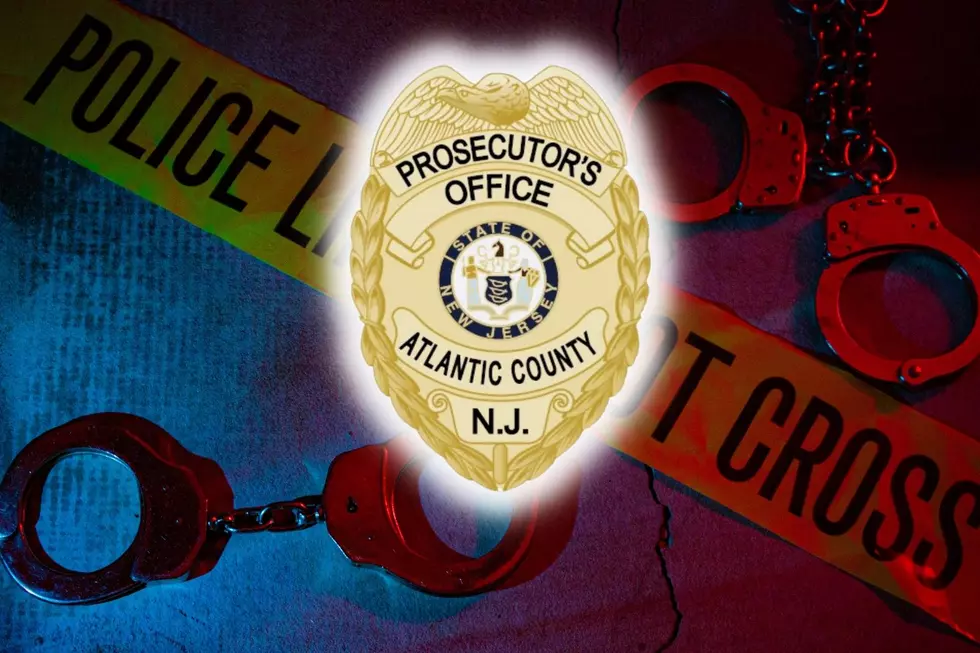 Mays Landing, NJ Murder Victim "Naked In Bed, Watching TV"
Atlantic County Prosecutor's Office - Photo: Townsquare Media Illustration (no endorsement implied)
New Jersey Superior Court Judge Patricia M. Wild has ruled that Marylue Wigglesworth will remain jailed for the criminal charges that she allegedly murdered her husband, David Wigglesworth on Christmas evening, Sunday, December 25, 2022.
Wild also confirmed that Marylue Wigglesworth is scheduled to appear for a court hearing on February 6, 2022.
Wigglesworth's attorneys Jonathan Diego and Melissa Rosenblum argued that Wigglesworth has been overcharged … that she is the victim of physical abuse and that she acted in self defense when she admitted to shooting her husband.
Marylue Wigglesworth's attorneys also contend that she feared for her life.
For the first time, the Atlantic County Prosecutor's Office publicly revealed that David Wigglesworth was naked in bed and watching television when he was shot and killed.
Assistant Atlantic County Prosecutor Seth Levy appeared before Judge Wild, asking for Wigglesworth to remain jailed because of the severity of the alleged crimes that were committed.
It has been established that Marylue Wigglesworth called the Hamilton Township police department, who came to their home, located on the 5200 block of Somers Point-Mays Landing Road at 10:19 p.m. on December 25, 2022.
An affidavit confirms that she asked for the police to help her because she was involved in a fight with her husband.
When police arrived to the Wigglesworth home, both the husband and wife were in the bedroom.
SOURCES: Law enforcement officials.
$3 Billion Bader Field Atlantic City Project Planned
Philadelphia and Atlantic City developer Bart Blatstein has announced plans to develop a multi-billion dollar mixed-use project at Atlantic City's Bader Field.
Atlantic City Area Readers Submit Favorite Winter Comfort Foods
More From WPG Talk Radio 95.5 FM