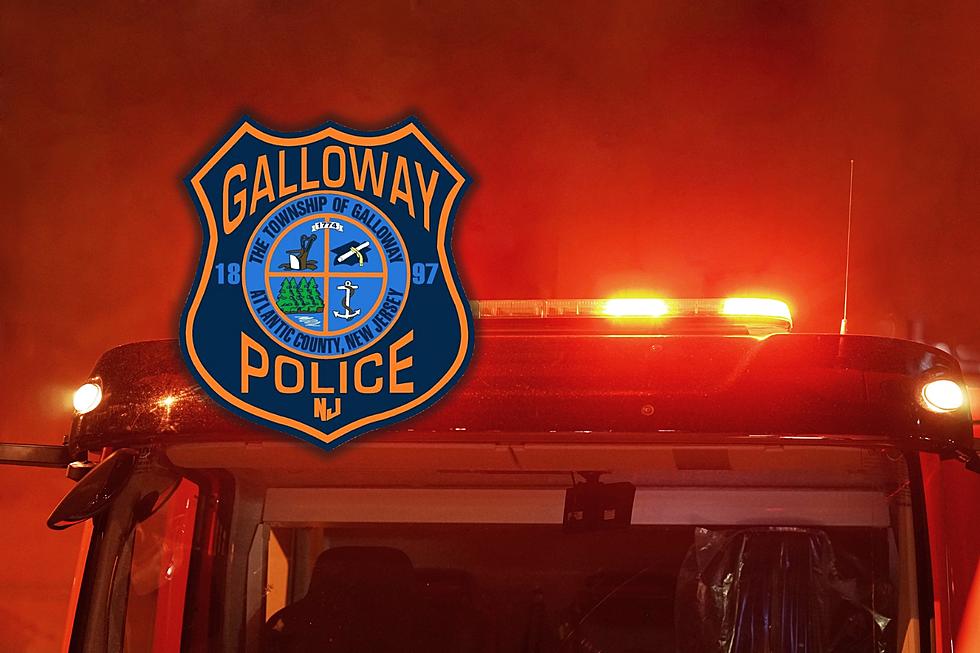 Millville, NJ, Woman Charged With Aggravated Arson in Galloway Twp.
Fire in Galloway Township NJ - Photo: Galloway Twp Police Dept / TSM Illustration
A woman from Millville has been charged in connection to a case of arson in Galloway Township earlier this year.
On March 7th, police officers and firefighters in Galloway Township responded to the 400 block of Dennis Drive for a report of a house fire.
Once the fire was extinguished, investigators determined that the fire appeared suspicious in nature and they started a criminal investigation.
Using a combination of forensic evidence and witness accounts of the incident, 35-year-old Ada Gong of Millville was identified as a suspect and arrested at her home last Thursday.
Gong has been charged with the following:
Aggravated arson
Burglary to a structure
Criminal mischief
She was lodged in the Atlantic County Justice Facility pending a court hearing.
The Galloway Township Police Department thanked the Oceanville and Bayview Fire Departments and Fire Investigator Brittany Snyder from the Bridgeton Fire Department for their work in this case.
Officials also thanked the public "for their keen observations and statements," which assisted police in making an arrest in this case.
The public is reminded that charges are accusations and all persons are considered innocent until proven guilty in a court of law.
21 Best Dive Bars in South Jersey
We recently took to Facebook to assemble a list of the best dive bars in South Jersey. Pull up a seat and check out our list!
More From WPG Talk Radio 95.5 FM