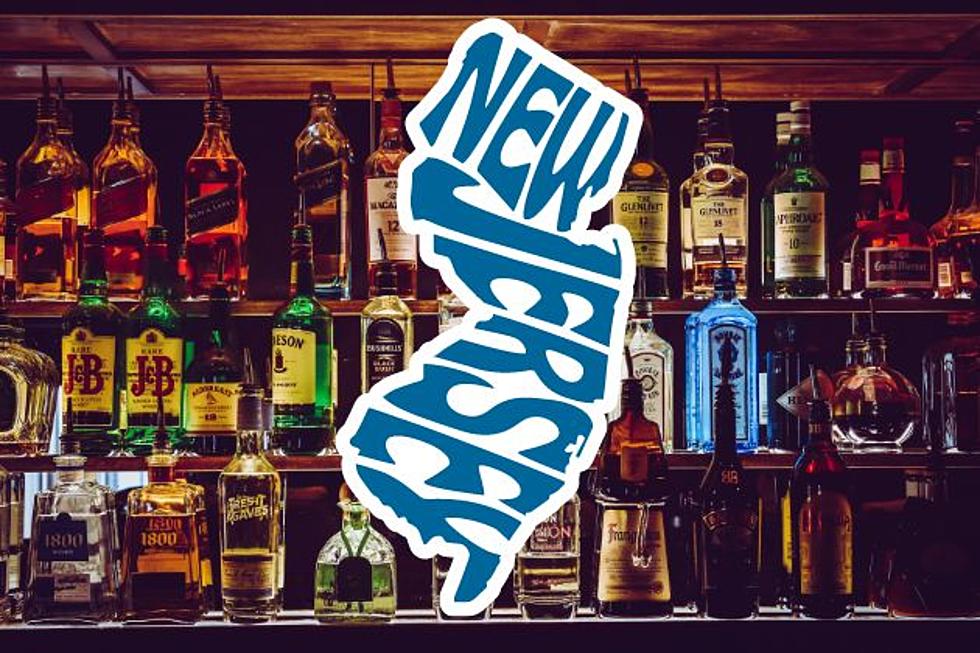 More liquor licenses in NJ? Poll suggests it won't be an easy change
Canva
The concept of "more booze" isn't as accepted in New Jersey as one might think.
Responding to Gov. Phil Murphy's call for more liquor licenses in the state — one of the priorities laid out in his State of the State address — just half of the respondents in a poll from Fairleigh Dicksinon University said they'd be on board with such a move.
In the FDU poll, 38% of New Jersey adults said New Jersey should not expand the number of liquor licenses, and 12% said they're on the fence.
Fifty-four percent of Democrats expressed support for Murphy's proposal, compared to 43% of Republicans. At the same time, Democrats were more likely than Republicans to say that they prefer bringing their own alcohol to restaurants.
"I'm not sure the governor was looking for a big political fight when he raised this ... but he definitely picked a big political fight," said Dan Cassino, poll director. "It's going to be a lot of wrangling, and it is going to be a horribly divisive issue."
Murphy indicated that he's in favor of overhauling New Jersey's current system — which ties a municipality's license allotment to the number of residents — in order to stimulate the economy and make the price of a license more reasonable for non-chain establishments.
Proponents of the move say that the high cost of licenses is keeping restaurateurs from opening locations, and perhaps hindering the progress of downtown revitalization projects.
But any proposal to expand the number of licenses is likely to receive strong opposition from entities that have already spent hundreds of thousands, or millions, of dollars to secure a license for their own establishment.
There are likely a number of municipalities that don't want to see additional licenses because a lack of licenses has been an effective way to keep chain restaurants from opening up, Cassino added.
"What's especially tricky about this is that it isn't a statewide problem," Cassino said. "Any change is necessarily going to hurt some people more than others."
In the poll, residents in the northern part of the state were more supportive of expansion than those in southern areas.
Dino Flammia is a reporter for New Jersey 101.5. You can reach him at dino.flammia@townsquaremedia.com
Click here to contact an editor about feedback or a correction for this story.
Biggest NJ company layoff notices in 2022 and 2023
In some cases, workers may be offered back their jobs or transfers to different locations.
Here's a look at more than a dozen of the biggest announcements within two years.
LOOK: Food and Personal Care Shortages We Could See In 2023
Learn about the 13 potential shortages that could impact stores in 2023, from produce and meat to snacks and beverages.
Weird things NJ taxes - and some they don't
In general, New Jersey assesses a 6.625% Sales Tax on sales of most tangible personal property, specified digital products, and certain services unless specifically exempt under New Jersey law.
However, the way the sales tax is applied in New Jersey sometimes just doesn't make sense.
New Jersey puts out an itemized list for retailers that spells out what is, and what is not, taxed.
Perhaps because this is New Jersey, there are some bizarre and seemingly contradictory listings.
More From WPG Talk Radio 95.5 FM