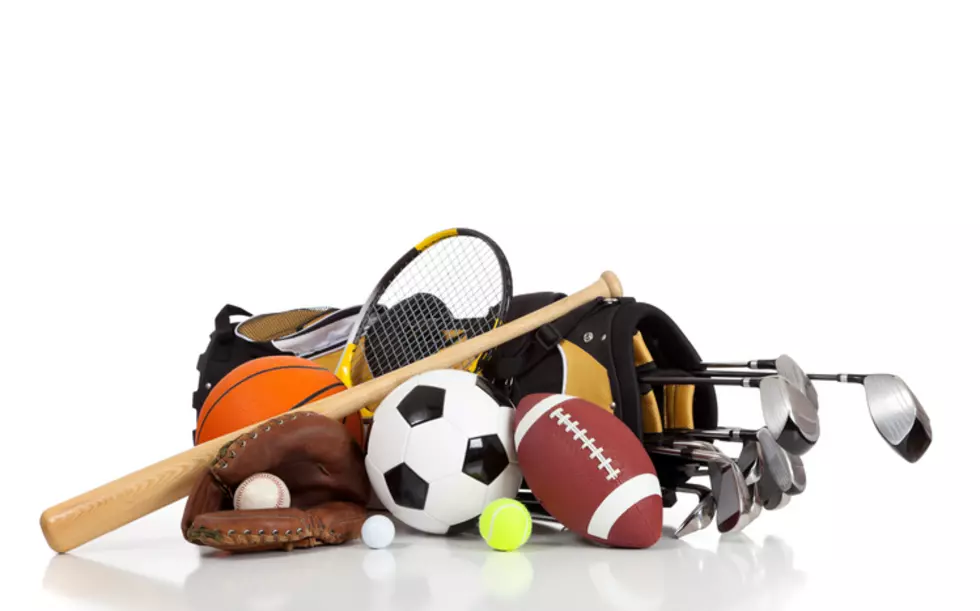 National Sports Collectors Convention Means Millions For Atlantic City Area
Getty Images/iStockphoto
The 42nd National Sports Collectors Convention is taking place at the Atlantic City Convention Center from July 27-31, 2022.
It will feature many of the greatest names in the history of professional sports, a literal who's who of major league icons.
That's the big headline takeaway. However, I want to share with you some additional facts that you might not learn about otherwise.
This mega event delivers a huge economic benefit for the Atlantic City and Southern New Jersey region.
Here are the facts:
The National Sports Collectors Convention is a much anticipated annual event, which attracts collectors, dealers, many other groups and enthusiasts who are passionate about collecting trading cards, autographs and other related collectables and diverse memorabilia.
This event has the longest and most successful tradition of them all, along with the best autograph guests, largest contingent of dealers of vintage and new collectibles, and the largest selection of cards and memorabilia assembled all under the Atlantic City Convention Center roof.
Even a near gem mint Mickey Mantle 1952 Topps rookie card is presently on display. This has been long referred to as the most important card in the entire industry.
Now, for what this event means economically for the region:
30,000 attendees
7,463 room nights
$11,222,869 in economic impact
These are big and meaningful numbers being generated during this five-day iconic event.
SOURCE: MEET AC
Fun Things To Do In The Atlantic City Area, Summer, 2022
Our 10 Best Golf Courses In Atlantic County, New Jersey
More From WPG Talk Radio 95.5 FM