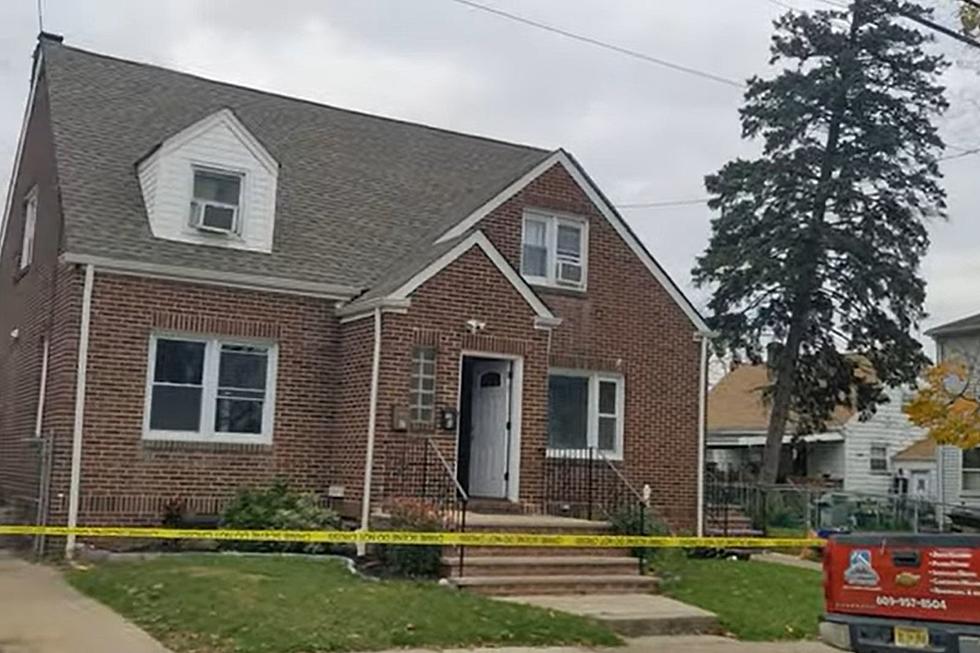 New Brunswick, NJ, Woman Murdered By Her Parent, Police Say
Home on Juliet Street in New Brunswick where police say a man stabbed his stepdaughter (New Brunwick Today via YouTube)
NEW BRUNSWICK — A man found stabbed inside a house with his stepdaughter Tuesday morning was charged with first-degree murder in connection with her death by Middlesex County Prosecutor Yvonne Ciccone.
Lissi Rodriguez-Sanchez, 20, of New Brunswick, and Teodulo Habana, 64, of New Brunswick were found at a house on Juliet Street in New Brunswick around 9:10 AM with multiple stab wounds.
Rodriguez-Sanchez was pronounced dead at the house while Habana was taken to Robert Wood Johnson University Hospital for treatment of his injuries.
His wounds were determined to be self-inflicted. Several hours later he was also charged with third-degree possession of a weapon for an unlawful purpose, and fourth-degree unlawful possession of a weapon.
Ciccone did not disclose a motive for the stabbing or where Rodriguez-Sanchez and Habana were found. However, she asked anyone with surveillance footage of the area to call her office at 732-745-3289 or New Brunswick Police Department at 732-745-5200.
Motive for 'murder'
The stabbing had not been added to the New Brunswick police department crime mapping tool as of Wednesday morning.
NJ teachers and educators caught in sex crime busts
The following individuals were arrested and charged in 2021 and several years earlier. Some were convicted and sentenced to prison. Others have accepted plea deals for probation and some cases were still pending.
Gallery Credit: Erin Vogt
Farmer's Almanac says snow, rain expected to kick off 2024 in NJ
The latest Farmers' Almanac forecast for New Year's Day 2024 is in, and it doesn't look good for New Jersey.
Gallery Credit: Mike Brant
More From WPG Talk Radio 95.5 FM