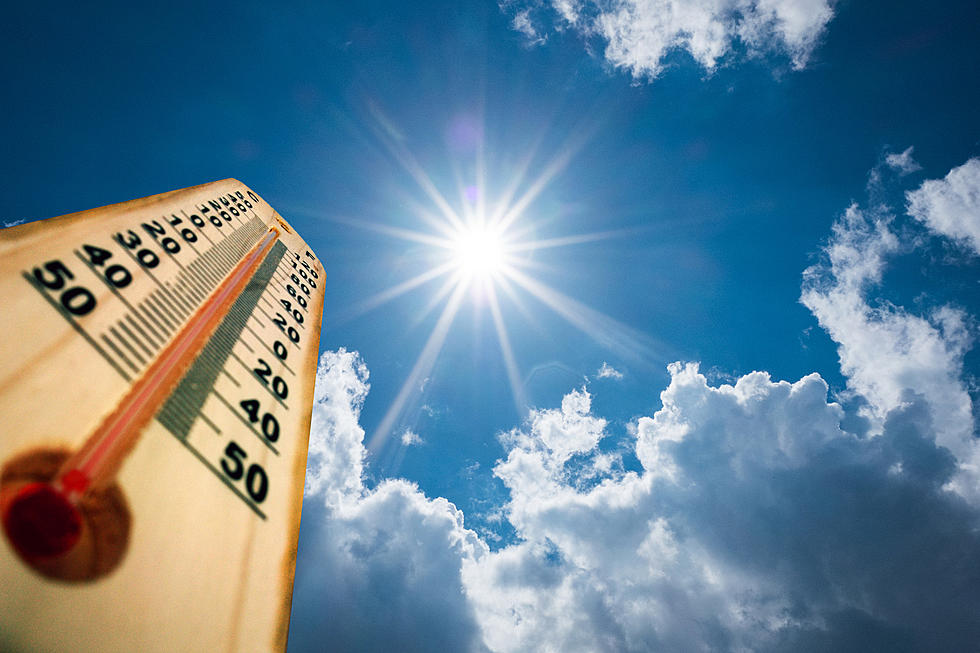 New Jersey Heatwave Can Bring Significant Dangers For Your Pets
batuhan toker
We spent 40 minutes on-air today with Dr. Mark Newkirk, owner and operator of Newkirk Family Veterinarians on the first day of what will be at least a 6-day heat wave that will blanket New Jersey.
By definition, anytime the temperature reaches a minimum of 90 degrees for 3 consecutive days, it constitutes a heat wave. We will double this timeframe.
We reviewed many potential health safety issues regarding the extreme heat and your pets.
Never leave your pet in a parked, locked car. The temperature can rise fast, to beyond 110 degrees in just several minutes.
Dr. Newkirk discussed that the outcome can be catastrophic or fatal for your pets. He emphasized not doing this even if you think you'll only be gone for a few minutes.
It's easy to be delayed and severe damage or worse can occur in as little as a few minutes.
If your pets are outside in the heat, make certain that shade is provided, along with plenty of water. Just like with humans, animals must stay hydrated.
Be careful with hot concrete and asphalt surfaces, which can severely burn your dogs' and cats' paws and pads.
People also wonder what should you do if you encounter a situation whereby a pet is inside a parked, locked car with a pet being left in a potentially deadly situation?
New Jersey does not have a law on the books that provides you with legal cover if you break a car window to rescue an animal in danger.
Some states do have such "Good Samaritan" laws. This is something that Governor Phil Murphy and the New Jersey Legislature should take a look at.
If you use your good, common sense you can avoid catastrophic situations involving extreme heat and your pets.
SOURCE: Dr. Mark Newkirk.
Fun Things To Do In The Atlantic City Area, Summer, 2022
10 Things I am Extremely Grateful For in Atlantic County
10 Things I am Extremely Grateful For in Atlantic County
More From WPG Talk Radio 95.5 FM