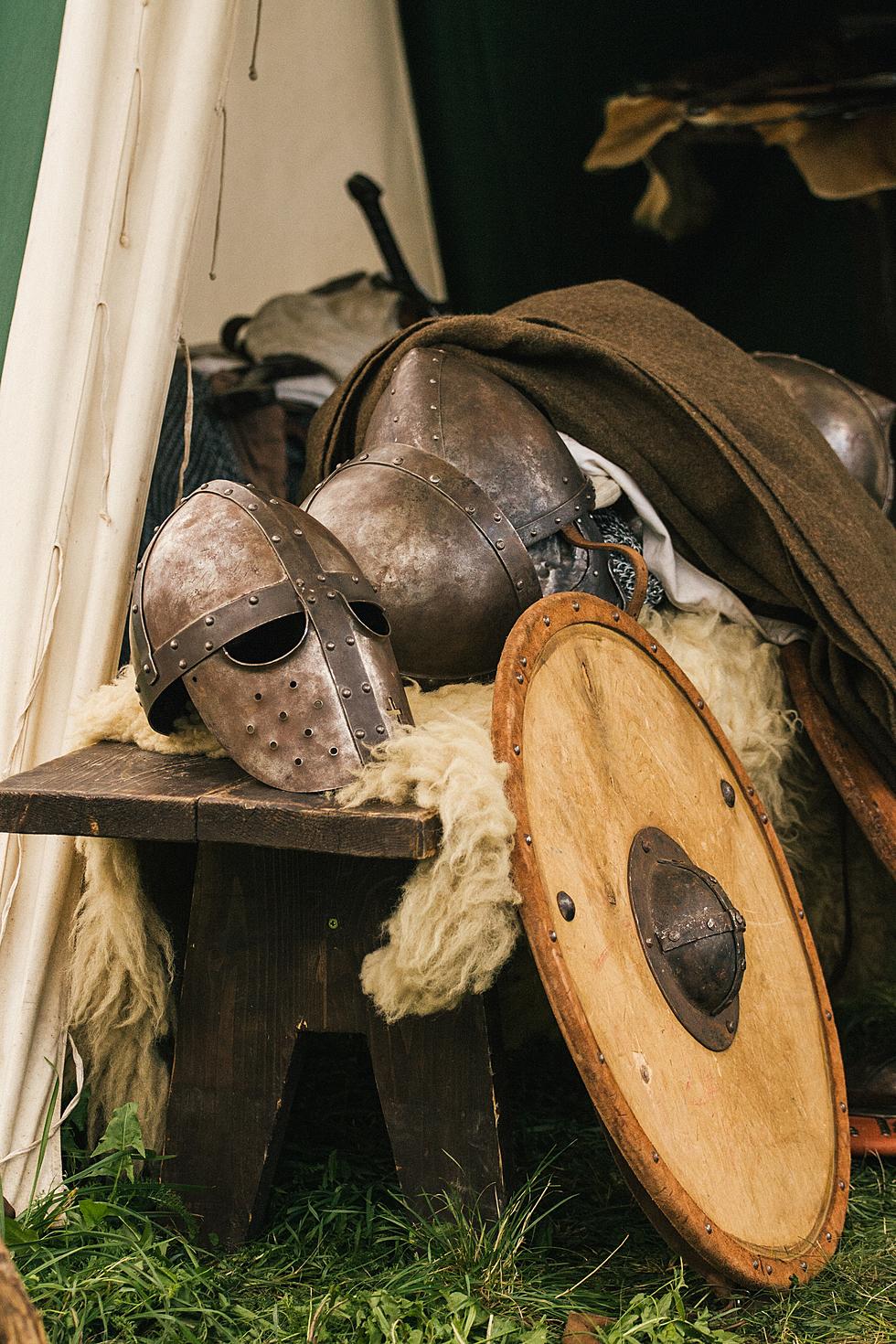 New Jersey's Most Unusual Restaurant Brings A Truly Unique Dining Experience
Unsplash.com Elimende Inagella
What could be better than going out to a diner where you can tell the kids they can yell and scream as much as they want during the meal and you can watch Knights in shining armor duel for a chance to win the kingdom? It's a kid, and some adults, dream come true and that's what you get at New Jersey's most unusual restaurant. It's truly a fun, festive, and very energetic dining experience in Bergen County.
Lovefood put together a recent article that outlined the most "unusual" dining experiences around America. "Amazing food, great service, a brilliant atmosphere... washing machines? The latter might not be one of the things you usually look for when deciding where to eat, but dining while doing your laundry is just one of the many quirky, entirely unforgettable restaurant experiences you can have in America." 
We took our kids to Medieval Times in Lyndhurst New Jersey several times and each time we left smiling and cheering for our knight to win the tournament to save our kingdom! It's fun to yell and cheer and jump up and down as knights on horseback race before us while we have dinner with the King and Queen. Unfortunately, our knight didn't always win, but they gave it their best. In addition, the kids loved the gift shop and the photo ops in the "castle". What Medieval Times lakes in culinary greatness, it delivers in "atmosphere" and "entertainment".
According to Lovefood, "Medieval jousting, knights, noble kings and queens, plus falconry come together in this epic theater restaurant in New Jersey. Seated around a huge jousting arena, guests enjoy their meals while watching horses and actors playing out a medieval fantasy. Dine with the queen as her favorite chefs prepare you a four-course meal of garlic bread, tomato bisque soup, roasted chicken, buttered corn, potatoes, and dessert. There's also a vegetarian option. People come for the good atmosphere and the 'awesome' food."
LOOK: The 21 most popular ice cream flavors in America
Gallery Credit: Stacker
From coast to coast: The 20 best regional fast-food chains to try
From burgers to subs and even creamy milkshakes, these tasty fast-food chains, compiled by
Stacker
, are a must-try on your next road trip.
Gallery Credit: Kiersten Hickman
More From WPG Talk Radio 95.5 FM