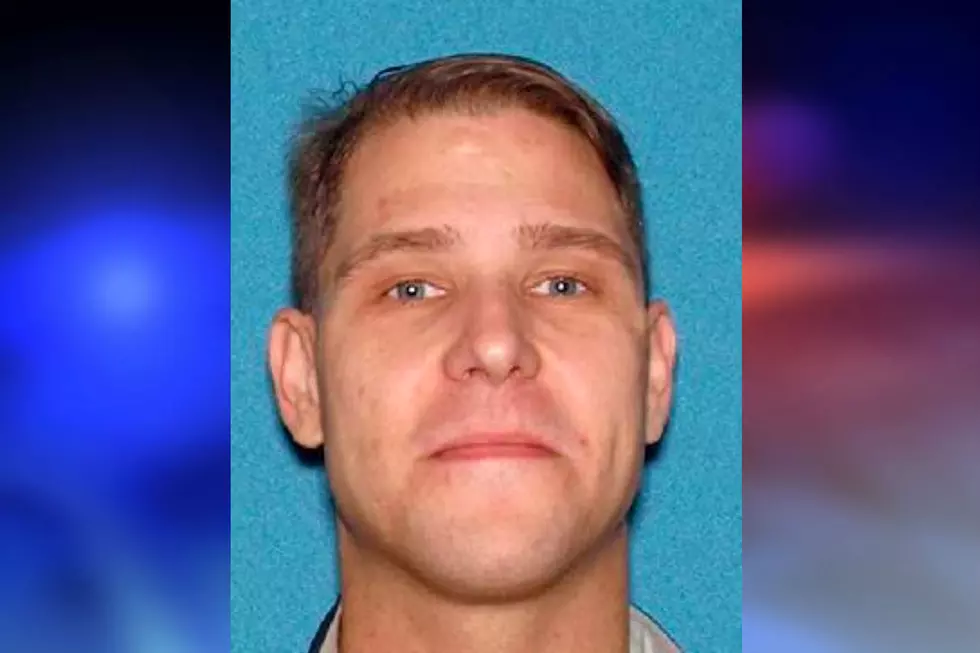 North Wildwood Child Molester Keeps Getting Caught with Child Porn
Timothy Corwonski (NJ Attorney General's Office)
A South Jersey child molester who has been caught and released multiple times as well as a Morris County man who was found with more than 20 hours of video of child sex abuse, were sentenced Friday to state prison.
Both men were prosecuted in separate cases and are among dozens upon dozens of such cases handled each year by state and federal prosecutors in New Jersey.
For child molester Timothy Corwonski, 37, North Wildwood, it won't be his first time behind bars.
Corwonski was sentenced to 6 ½ years in state prison after being caught in February with at least 40 images of suspected child sexual abuse. Investigators caught onto him after the National Center for Missing and Exploited Children referred a tip about a user who had uploaded child pornography to a cloud storage account. Investigators traced the IP address linked to the account to Corwonski.
Also as a result of that arrest, in July he was sentenced to five years in federal prison with five years of supervised released for violating probation. In 2008, he was found guilty of having hundreds of files of child pornography on his devices. For that, he had been sentenced to five years in prison and five years of probation.
In 2003, he pleaded guilty in state court to child endangerment for fondling a 6-year-old boy while he was sleeping. For that, he was sentenced to four years in prison and community supervision for life.
"Despite prior criminal convictions for molesting a boy and possessing child pornography, Corwonski continued to engage in the sexual exploitation of children by collecting child pornography online," Division of Criminal Justice Director Veronica Allende said Friday. "Through our collaborative investigation, we have ensured that he will serve a lengthy term in prison, where he cannot harm any children."
New Jersey law does allow the courts to keep certain child predators locked away indefinitely after their prison sentences, but the Sexually Violent Predator Act applies only to convicts with a history of violent and repetitive offenses. These civilly committed predators receive treatment at the Adult Diagnostic Treatment Center in the Avenel section of Woodbridge.
In Morris County, meanwhile, Zachary S. Brawer, 32, of Lincoln Park, was sentenced to five years after pleading guilty to second-degree distribution of child pornography.
Prosecutors say a U.S. Homeland Security Investigations agent downloaded files from a shared folder tied to an IP address traced to Brawer.
Investigators say his laptop contained more than 100 files of chid pornography and 20 hours of video files.
As part of his sentence, Brawer must register as sex offender under Megan's Law and he will be subject to parole supervision for life.
Brawer was among 79 suspected child predators and pornographers that state authorities busted last year as part of Operation Safety Net. Among then were 10 people authorities say tried to transport actual children in order to molest them. Brawer was not one of them.
More From WPG Talk Radio 95.5 FM