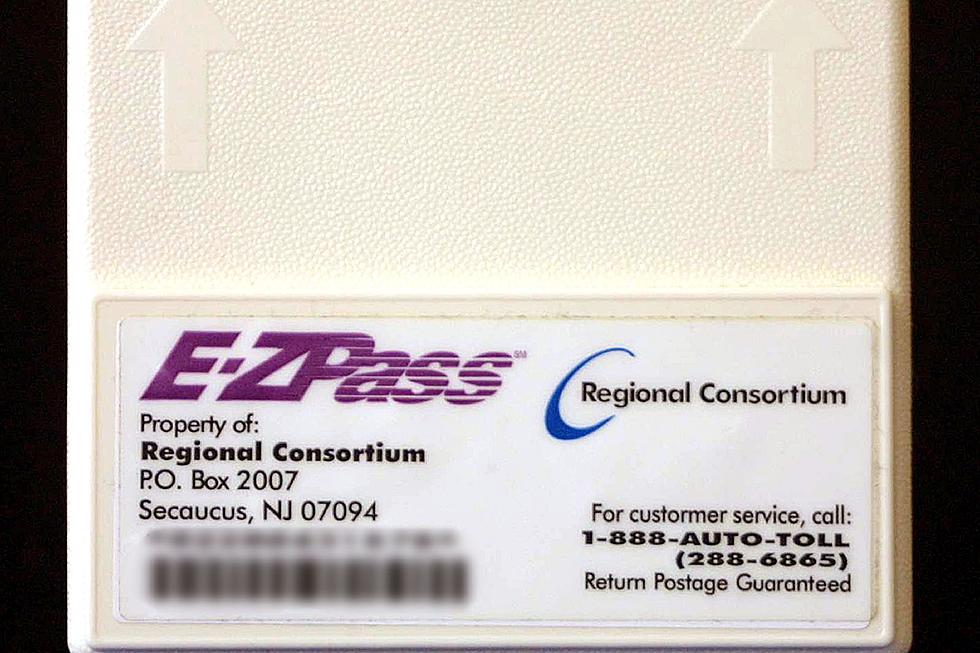 Change in NJ E-ZPass Credit Card Fees Won't Impact Users
(Photo by E-ZPass/Getty Images)
New Jersey Turnpike Authority commissioners voted Tuesday to approve a financing agreement that covers three years of credit card processing fees for agencies participating in the state's E-ZPass automated toll program.
In years past, these credit card fees were paid through Conduent, the company that runs the state E-ZPass Customer Service Center. Now NJ E-ZPass will pay these fees directly.
Those processing fees, NJ.com reported, typically range from 1.5% to 3.5%.
The total amount in the financing agreement was $150 million for the three-year period, and the money will be used in part to reimburse other agencies when a New Jersey E-ZPass user pays a toll out of state, according to NJ.com.
Initial media reports said that the agreement would pass along $36 million as a gift to drivers who paid their E-ZPass bills using credit and debit cards.
However, NJTA told NJ.com that New Jersey E-ZPass has never charged credit card fees to drivers. Turnpike Authority spokesman Tom Feeney said that the new agreement will not have any "practical impact" on customers or any agency.
"NJ E-ZPass agencies – like every other entity – pay a percentage of each credit card transaction to the credit card companies," Feeney said in a written statement. "This agreement does not change that percentage. The money will now be paid directly by the agencies in NJ E-ZPass, rather than paid through Conduent. There's no additional cost associated with that. And there's no cost savings."
Year over year, NJTA told NJ.com, New Jersey Turnpike traffic was up 14% and revenue increased 17% in the first quarter of 2022, with Garden State Parkway toll transactions indicating traffic was up 9% there, and revenue 12% higher.
Inside Whitney Houston's $1.6 Million Home & Studio
Take a look at the late Whitney Houston's longtime home and studio in New Jersey, now for sale.
Inside Scarlett Johansson's $1.8M NYC Penthouse
Take a look inside Scarlett Johansson's longtime New York City penthouse, which she sold for $1.8 million.
More From WPG Talk Radio 95.5 FM