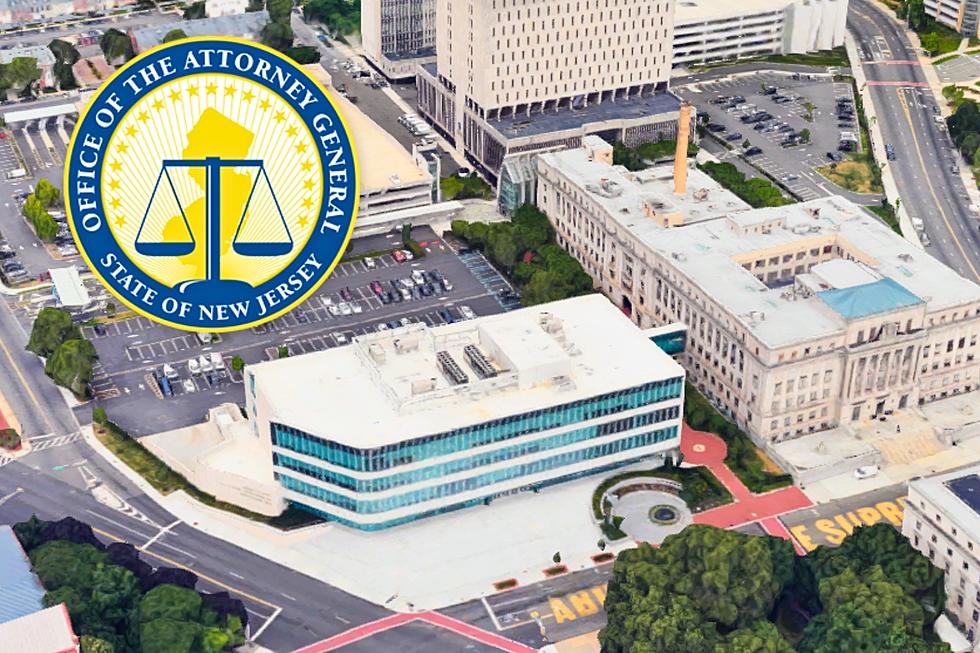 NJ Financial Advisor Stole Over $70K From 90-year-old Woman, State Says
Essex County Superior Court (Google Maps/OAG)
VERONA — A North Jersey financial advisor has been indicted by a grand jury for stealing more than $75,000 from a 90-year-old woman and using the money for himself, according to authorities.
John Boston, 47, of Verona is accused of tricking the woman into thinking that he had taken her on as a client. Instead, he took money from her accounts through a series of bank transfers, the Attorney General's Office said Wednesday.
He was indicted on two charges, both second-degree offenses, including theft and theft by failure to make required disposition. The charges follow an investigation done by the Office of the Insurance Fraud Prosecutor's Medicaid Fraud Control Unit.
"Victimizing our senior citizens under the guise of providing professional services occurs too often, and the effects on the victims and their families can be devastating. No one should have to fear losing their life's savings or their home because someone purporting to be a professional violated their duty and trust," Attorney General Matthew Platkin said.
Authorities said that in 2017, Boston had the victim sign a contract allowing him to manage her finances.
But after they signed the contract, Boston never informed his employer about the signing and didn't register her as a client as is required by federal law, officials said.
Then Boston had the 90-year-old victim sign over power of attorney to him on June 27, 2017, according to authorities.
Once he had total control of the woman's finances, the financial planner used a debit card to withdraw over $75,000 from her bank account, the OAG said.
Boston used the money to pay off his bills and to buy things for his family, authorities said. As he spent her money, Boston neglected the woman's care and defaulted on her bills, according to officials.
Boston pleaded not guilty at his arraignment in Essex County Superior Court last month, officials said.
Dennis Clearly, a defense attorney listed for Boston, did not immediately return a request for comment.
Windfarm projects proposed for NJ coast — and what they might look like
These are the wind energy projects approved for and planned for the ocean off the coasts of New Jersey and New York. While the projects have the support of officials who say they will stimulate the local economy and create renewable energy to power millions of homes, many coastal residents have raised concerns about how the projects will impact tourism and the environment.
The gallery includes competing photosimulations — those on file with the federal
Bureau of Ocean Energy Management
and those recently commissioned by a group opposed to the wind farm development.
Gallery Credit: New Jersey 101.5
LOOK: The longest highways in America
Gallery Credit: Hannah Lang
More From WPG Talk Radio 95.5 FM