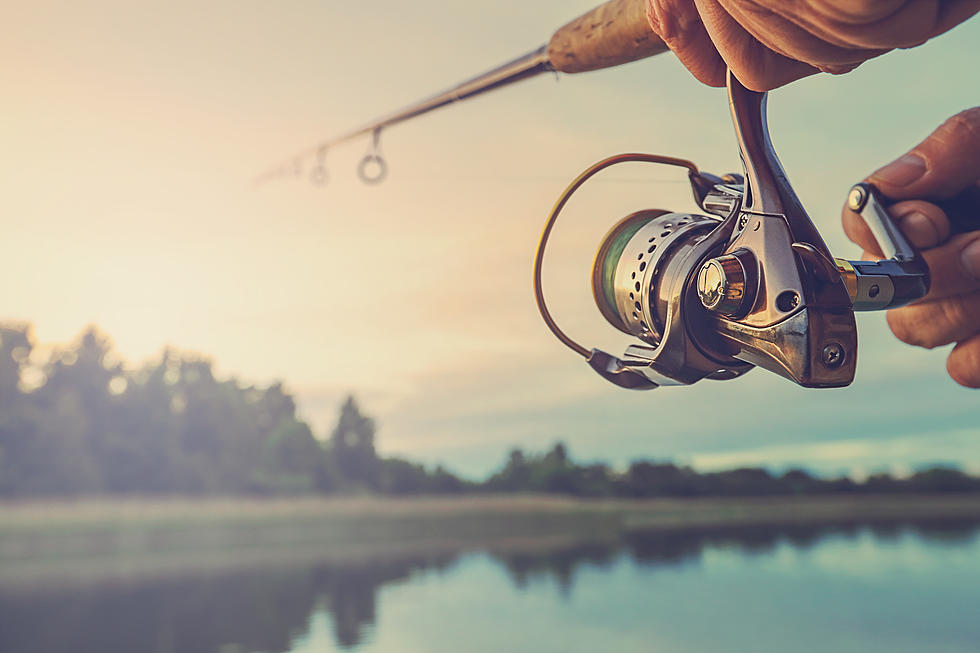 NJ Fishing Industry Approved for $9.5M More in COVID Recovery Funds
smiltena
Commercial and recreational fishing communities will soon be able to apply for $9.5 million in federal aid after that money was approved for New Jersey's use Wednesday by the National Oceanic and Atmospheric Administration.
Rep. Frank Pallone, D-NJ, 6th, said it follows money designated earlier for the state's fishing industry, which has suffered greatly during the COVID-19 pandemic, under the CARES Act.
He originally announced this particular round of funding in June.
"This is the second tranche," Pallone said. "Originally, earlier this year there was $11 million, now there's another $9.5 million, and basically, they can apply to make up for their losses."
Those losses have been massive for a pastime that brings in $8 billion in annual revenue for the state, and provides some 50,000 jobs.
Pallone said that while some restaurants were still offering seafood takeout when the pandemic first hit, demand was nowhere near its usual level.
"You know, a lot of people just weren't buying things, because you don't really buy fish online, for the most part," he said.
The first round of funding, according to the congressman, was not available to be applied for until late in 2020, meaning those who needed it didn't get the money until perhaps early this year.
They continue to need to be propped up, Pallone said, and not just commercially.
"The recreational fishing industry is very big in this state too, and people continue to fish for their own purposes," he said. "Bait shops for recreational fishermen, charter boats, party boats, any of that. It's not strictly commercial."
Those eligible will be able to apply beginning next week on the New Jersey Department of Environmental Protection's Division of Fish & Wildlife webpage.
READ MORE: What's in the infrastructure package for New Jersey?
Most wanted in Hunterdon County
The Hunterdon County Prosecutor's Office has created a list of their 21 most wanted fugitives.
Beautiful sunflower fields to visit in NJ 2021
Among reasons why the "Garden State" remains a fitting nickname for New Jersey — late summer means the arrival of sunflower season.
There are at least six fields, spanning the state. Some are in bloom as of early August, while others are planned to peak from late August to late September.
Calling or emailing before heading out is always advisable if weather appears to be an issue.
More From WPG Talk Radio 95.5 FM