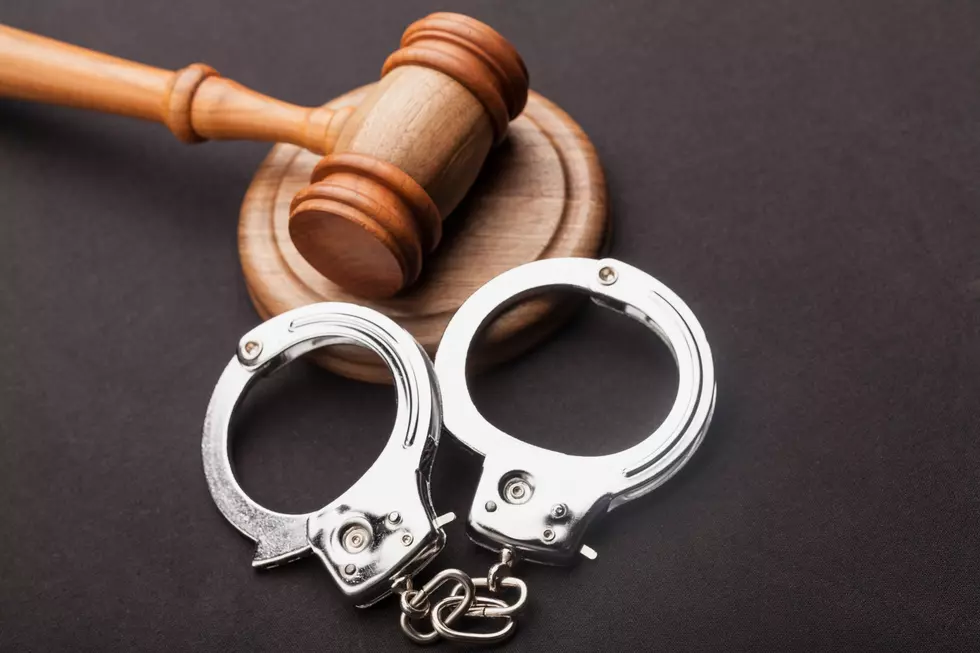 NJ Gang Member Admits to Racketeering Charge, Potentially Faces Life in Prison
artisteer
A member of the Rollin' 60s Neighborhood Crips gang admitted to his role in a racketeering conspiracy and now potentially faces life behind bars.
Federal authorities said on Wednesday, 22-year-old Tre "G Bandz" Byrd pleaded guilty to an indictment that charged him with racketeer-influenced and corrupt organizations (RICO) conspiracy.
According to court documents, from 2015 through September 2022, Byrd was a member of the Rollin' 60s Neighborhood Crips, a gang that was responsible for acts of violence and the distribution of drugs in New Jersey and beyond.
In March 2019, Byrd worked with other members and associates of the gang to murder a gang rival, who was fatally shot on March 20, 2019, in Irvington, NJ.
On June 20, 2020, Byrd and at least one other member and associate of the gang robbed a victim at gunpoint in Newark.
Byrd now faces up to life in prison with a $250,000 fine.
Sentencing is scheduled for February 7th.
U.S. Attorney Philip Sellinger thanked the numerous law enforcement agencies that worked on this case, including special agents of the DEA, ATF, and FBI; investigators with the U.S. Marshals Service; the Irvington, East Orange, Newark, Bloomfield, Elizabeth, Spotswood, and Edison Police Departments, New Jersey State Police, the Union County Prosecutor's Office, and the North Carolina State Bureau of Investigation Fugitive and Missing Person Task Force.
The 16 Cities in New Jersey With the Most Problems
Rankings baed on violent crimes per 10,000 people.
Gallery Credit: Chris Coleman
More From WPG Talk Radio 95.5 FM