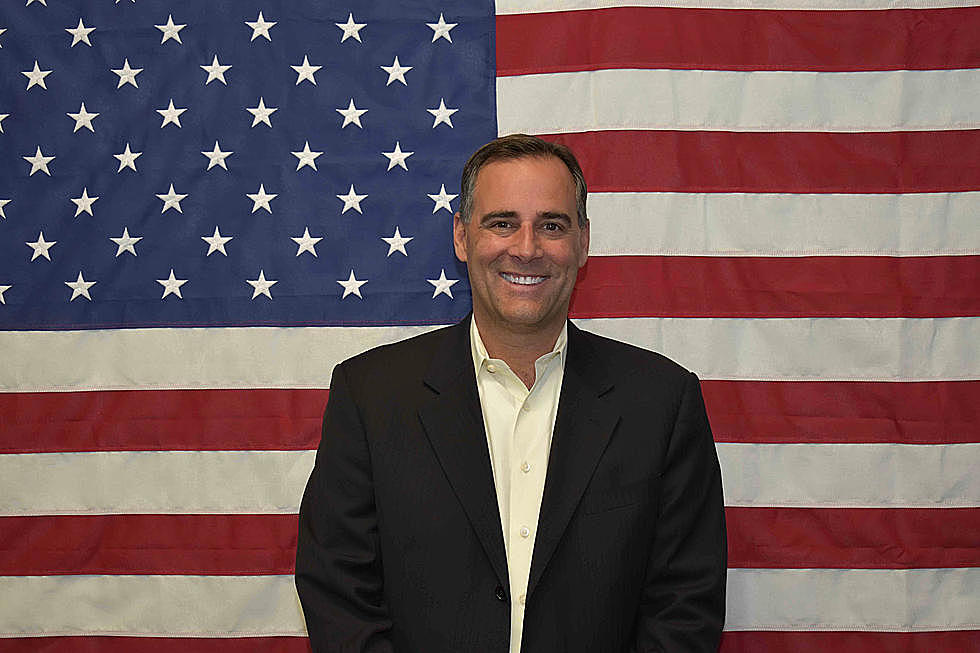 NJEA Is Providing Big Money To Benefit Vince Mazzeo In NJ District 2
Senator Vince Polistina - Don P. Hurley Photo
In 2017, The New Jersey Education Association (NJEA) spent more than $ 5 million of its dues paying member's money to try and unseat New Jersey State Senate President Steve Sweeney, a Democrat.
The NJEA failed spectacularly.
This race is still the most expensive state legislative race in American history; when $ 18.7 million was spent in the 3rd legislative district of New Jersey.
The amount of money spent was both obscene and ridiculous all at the same time.
In fact, it represented more money being spent in one South Jersey district then most gubernatorial candidates spend statewide (in all 40 districts combined).
Despite the NJEA's attempt to oust Sweeney, he won by a wide 18-point margin over Republican Fran Grenier.
Fast forward four years later. The NJEA is back, again and providing big money to benefit New Jersey Assemblyman Vince Mazzeo in his 2nd District Senate race versus incumbent Republican Senator Vince Polistina.
Election Law Enforcement Election (ELEC) records show that the NJEA has poured in $ 1.8 million through early October, 2021, all to benefit Mazzeo and his legislative slate.
Not a penny of NJEA money to benefit Polistina. Do you think every dues paying NJEA member agrees with this?
The NJEA money is funding a hyper negative campaign, featuring one attack after another against Polistina snd his running mates.
The NJEA "investment" to try and take down Sweeney failed disastrously four years ago.
The $ 1.8 million to date spent by the NJEA against Polistina demonstrates that the Democrats consider that Polistina has a good chance to retain his seat.
The Polistina vs. Mazzeo race is presently the most expensive in the state. With more than two weeks still to go before the November 2, 2021 General Election, millions more will be spent in District 2.
Should the NJEA back another losing candidate with substantial 7 figures, you should expect the dues paying membership to make its will known regarding how their dues money is being spent.
here's a novel concept … Wouldn't be a good idea for the NJEA to get back into the education business and stay out of the electoral politics business?
See What $12.5 Million Will Buy You in Cape May County -- 130 74th St., Avalon, NJ
This breathtaking 4,100-square-foot home at 130 74th Street in Avalon is simply stunning.
Look: The Most Beautiful Penthouse in Atlantic City
900K Gets You This Top of Everything Address in Atlantic City
Atlantic City's Firsts Throughout History
More From WPG Talk Radio 95.5 FM