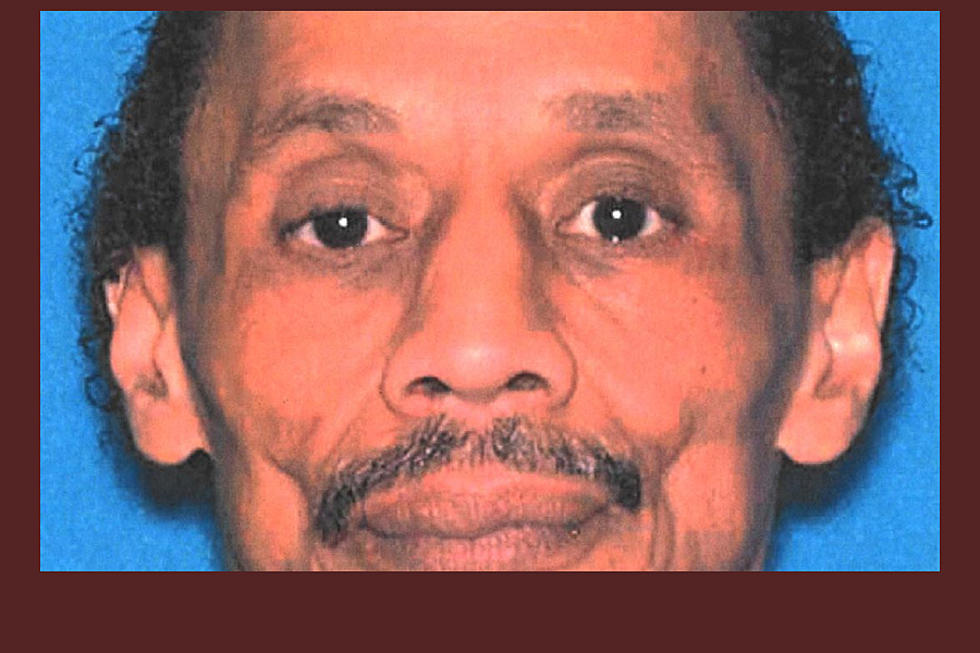 Ocean County Man Charged With Failure to Register as a Sex Offender
61-year-old Thomas Lockhart of Seaside Park NJ - Photo: Ocean County Prosecutor's Office
An Ocean County man has been arrested and charged with failing to register as a sex offender.
Ocean County Prosecutor Bradley Billhimer says 61-year-old Thomas Lockhart of Seaside Park, a previously convicted sex offender, had been living at the Desert Palm Motel in that town and then allegedly moved without registering or notifying the appropriate law enforcement agencies.
On April 19th, a warrant was issued for Lockhart's arrest and this past Tuesday, cops stopped a car that he was driving and he was arrested without incident. He remains in the Ocean County Jail pending a detention hearing.
In a press release, Billhimer said, "Since 1994, Megan's Law requires certain sex offenders to register with their local police departments whenever they move and/or change their residential address. Failure to comply with this obligation is a third degree crime. The Ocean County Prosecutor's Office, working in conjunction with our local police departments, will be vigilant in making sure that individuals required to register under Megan's Law are in compliance with their obligations."
Anyone with more information about this case or others that are violating Megan's Law are asked to contact Sgt. John Argento of the Ocean County Prosecutor's Office at (732) 929 2027.
The New Jersey State Police Sex Offender Internet Registry may be viewed and searched online.
COVID vaccines: 17 myths, misconceptions and scientific facts
Do any of the vaccines impact fertility? Do they contain a live virus, or change a person's DNA? Here are some of the most rampant social media rumors and the real, verified answers on COVID-19 vaccines currently being distributed in the U.S.
Marijuana legal in NJ: How do the laws work?
Answers to common questions about legalized recreational marijuana in New Jersey and rules about underage use of weed.