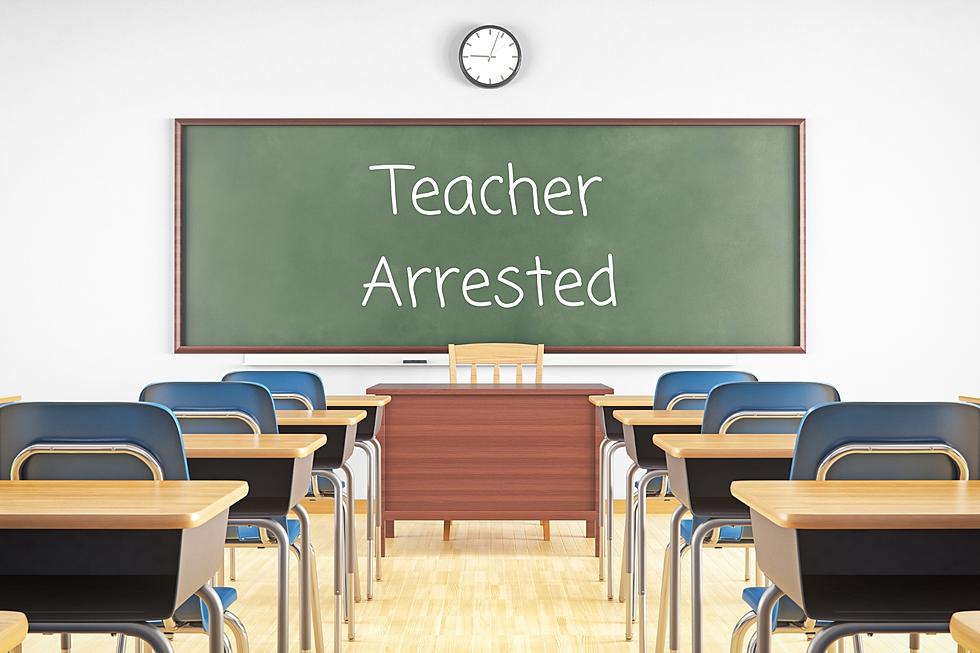 Ocean County, NJ, Teacher Charged With 'Inappropriate sexual contact' With Student
NJ teacher arrested - Photo: TSM Illustration
A middle school teacher who also served as a club advisor at a high school in Ocean County is in trouble with the law for allegedly having sexual contact with a student earlier this year.
27-year-old Andrew Fantasia of Beachwood has been charged with aggravated criminal sexual contact, endangering the welfare of a child, and official misconduct.
The Ocean County Prosecutor's Office says between February and June, Fantasia, while employed as a teacher at Carl W. Goetz Middle School and club advisor at Jackson Memorial High School, had inappropriate sexual contact with a student on high school property.
The investigation further revealed that Fantasia requested nude photos from the victim.
This past Wednesday, detectives from the Ocean County Prosecutor's Office, the Ocean County Sheriff's Office, and the Jackson Township Police Department executed a search warrant at Fantasia's home. There, they seized multiple electronic devices.
Fantasia was taken into custody and is being held at the Ocean County Jail pending a detention hearing.
Talk to your children
Ocean County Prosecutor Bradley Billhimer is encouraging parents to have a conversation with their children if they had Fantasia as a teacher or advisor.
Anyone with additional information about this case is asked to contact Det. Janine Kaiser with the prosecutor's office at (732) 929-2027.
The public is reminded that charges are accusations and all persons are considered innocent until proven guilty in a court of law.
Why Those Moving to NJ are in For a Very Rude Awakening
New to New Jersey? Here's a crash course on what to expect in and from the great Garden State.
Gallery Credit: Chris Coleman
You Picked Them: The 12 Most Hated Roads in New Jersey
Buckle up... it's going to be a bumpy (and often very slow) ride.
Gallery Credit: Chris Coleman
More From WPG Talk Radio 95.5 FM