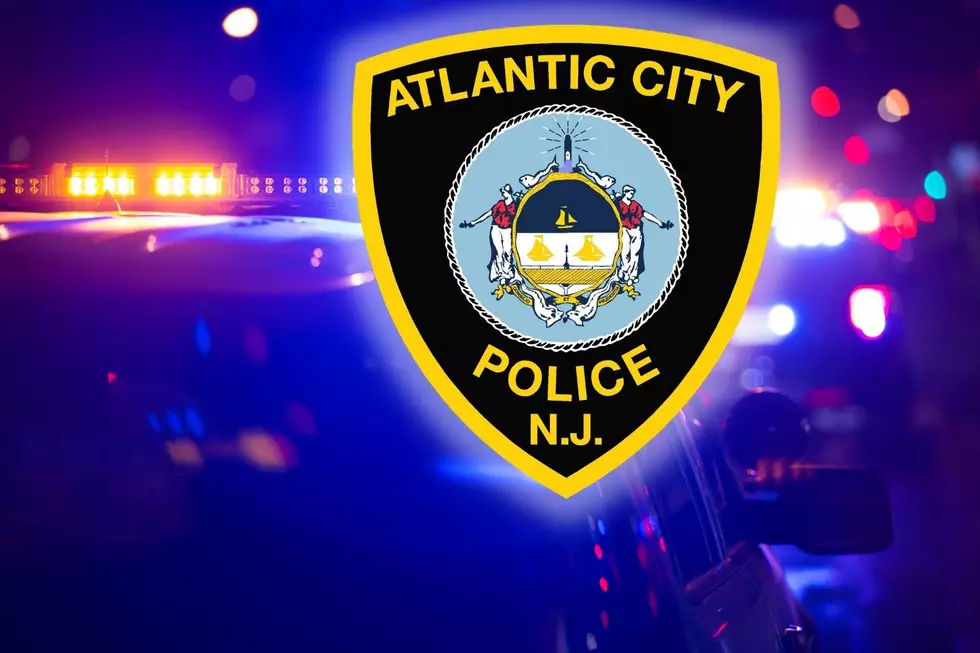 Philadelphia Man Assaults Woman With Brick In Atlantic City
Atlantic City Police Department - Photo: Townsquare Media Illustration
A Philadelphia man has been been arrested and charged with aggravated assault, after attacking a woman on the Atlantic City Boardwalk on January 6, 2023.
The aggravated assault took place at 4:08 PM on January 6, 2023 on the 2700 block of the boardwalk in Atlantic City, New Jersey
We've been working on this story for days … as  for some reason, the Atlantic City Police Department waited about 5 days to release any public information whatsoever regarding this disturbing and violent incident.
Witnesses have reported to the Atlantic City Police Department that Samuel Cooper, 43 years old, struck the victim with a brick that he had wrapped into a t-shirt and used it as a sling weapon.
Multiple sources have advised that an unidentified man stopped the assault, or, the victim may not have survived.
We have been advised that Samuel Cooper's whereabouts immediately prior to the aggravated assault appears to be a contributing factor for the delay in publicly reporting this incident.
That's unusual in and of itself. More about that in a follow-up article that we are also working on at this time.
Cooper has been charged with:
aggravated assault.
aggravated assault with a deadly weapon.
unlawful possession of a weapon.
possession of a weapon for an unlawful purpose.
The Atlantic City Police Department believes that the suspect did not know the victim.
The preliminary investigation indicates that the suspect was unknown to the victim.
Atlantic City Police Officers William Harned and Adrianna Petinga took Cooper into custody without incident.
A well placed Atlantic City source advised that the victim was bleeding from her head and was down on the Boardwalk for about 20 minutes until help arrived.
The victim was transported to AtlantiCare Regional Medical Center, Atlantic City Division, for treatment of the injuries that she sustained in the aggravated assault.
Cooper is presently being detained at the Atlantic County Jail.
SOURCES: Multiple law enforcement sources.
What Are These Atlantic & Cape May, NJ Communities Best Known For?
10 Things I am Extremely Grateful For in Atlantic County
10 Things I am Extremely Grateful For in Atlantic County
More From WPG Talk Radio 95.5 FM