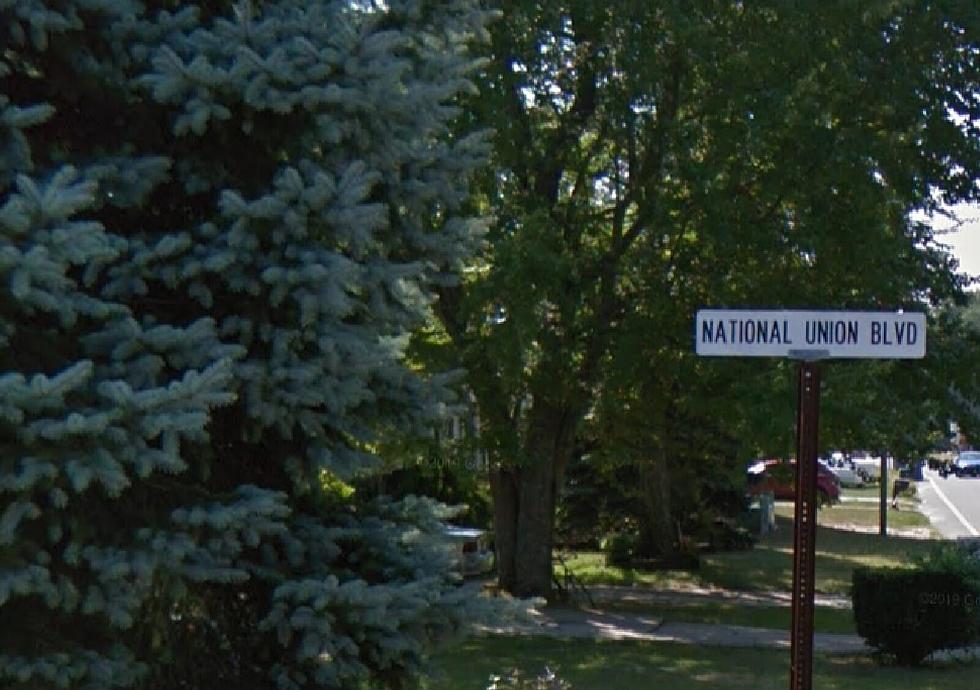 Police Witness Drug Deal in Little Egg Harbor, NJ; Arrests Made
Google Maps
Police in Little Egg Harbor Township responded to some citizen complaints of drug activities and witnessed such activity for themselves, leading to some arrests.
Police say the complaints centered around National Union Boulevard.
Authorities say they set up surveillance in the area and on Wednesday, October 27th, at 11:20 AM they witnessed a transaction between two people. One of the people involved drove away and the police stopped the car.
Police were able to seize, "a quantity of crystallized methamphetamine."
Police say this is what happened next:
"John Haugh (31) of Little Egg Harbor, NJ was arrested and issued a summons charging him with possession of a Controlled Dangerous Substance (CDS), and released pending future court proceedings. Additionally, based upon officer observations and additional investigative findings, probable cause was established to obtain a warrant for the arrest of Kelly P. Bastian (36) of Mount Holly, NJ charging her with Distribution of CDS."
That wasn't the end of Batian's troubles. Police say that on November 11 at 5:50 PM, this happened:
"Bastian was observed as the passenger in a motor vehicle traveling in the Mystic Island section of Little Egg Harbor. The Little Egg Harbor Patrol Division conducted a motor vehicle stop near the intersection of Lake Crystalbrook Drive and Cayuga Lake Drive which resulted in the arrest of Kelly P. Bastian for the outstanding warrant, as well as the seizure of a quantity of heroin and CDS use/distribution paraphernalia. A summons was issued charging Bastian with Possession of CDS and Possession of Drug Paraphernalia. Bastian was lodged in the Ocean County Jail on the outstanding warrant pending future court proceedings. The driver of the vehicle, Julie J. Haas (40) of Roebling, NJ, was issued multiple motor vehicle summonses."
Can You Guess What These Old Town Names Are Today?
Over the years, names have changed in South Jersey. Do you remember these?
Best Yelp Reviews of Local Jails and Prisons
Believe it or not, people do Yelp reviews for jails and prisons!
South Jersey Beaches Ranked From Worst To Best
A new article currently ranked all NJ beaches, but we're focusing on where each South Jersey beach falls on the scale.
More From WPG Talk Radio 95.5 FM