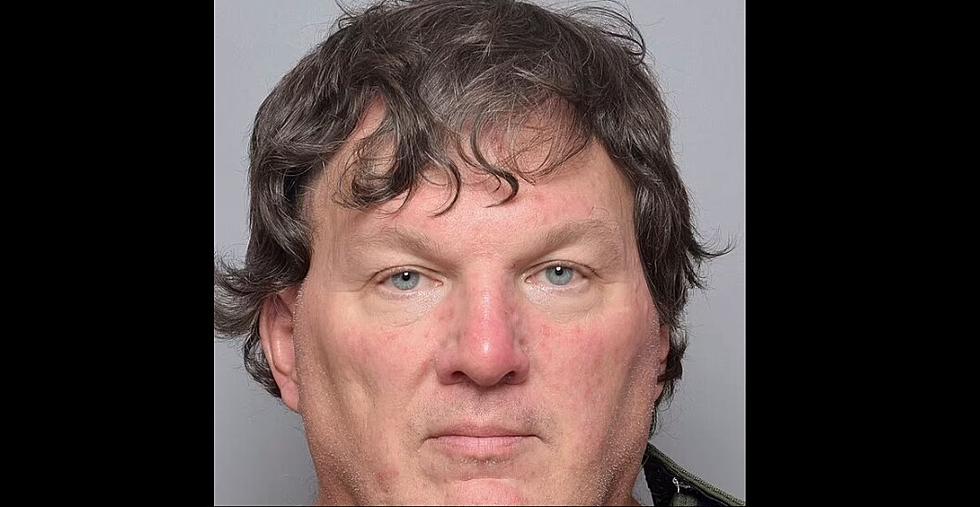 Probe Linking Gilgo Beach Suspect & EHT Murders Confirmed
Rex Heuermann/Suffolk County Police
Days after we theorized about a possible connection between the Gilgo Beach murder suspect and the 2006 killings of four women found in a drainage ditch in West Atlantic City, police are in fact looking at any ties between the South Jersey murders and suspect Rex Heuermann, a Suffolk County Police spokesperson confirmed Thursday to NBC 4 New York.
The police spokesman said investigators are looking at unsolved murder cases nationwide for any connection with New York City architect Rex Heuermann, the suspect in the string of murders that took place in Gilgo Beach, New York, known as the "Long Island Serial Killer" case.
The theory that these two cases are linked is not new.
A 2021 Lifetime documentary, The Long Island Serial Killer: A Mother's Hunt for Justice, which chronicled the search for the person who murdered ten people whose bodies were found on Gilgo and Oak beaches in Suffolk County, New York, between 2010 and 2011, first floated the idea of a connection to the West Atlantic City killings.
Here's why.  Some similarities between the two cases are striking.
In the West Atlantic City murders, where the killer was dubbed the 'Eastbound Strangler' because the victims were all found with their heads facing east, all four victims were female sex workers killed by strangling. In the Long Island case, most of the victims were female sex workers, and several of them were strangled.
Among the ten people killed in the Gilgo Beach murders investigation was 24-year-old sex worker Valerie Mack, who grew up in Egg Harbor and was last seen in Port Republic, Atlantic County before her disappearance in 2000.
This is the connection to which we keep returning. Valerie Mack was last seen in Port Republic and her remains were found on Giglo Beach, Long Island -- in close proximity to others thought to have been victims of Rex Heuermann. That's either a real coincidence or something much more.
There hasn't been any statement from South Jersey authorities about their role in this investigation.
Police on Long Island have continued to search Heuermann's house in Massapequa Park — across a bay from where some of the bodies were found. Investigators have been scouring his dilapidated red house to see if any evidence inside might link Heuermann, 59, to the killings.
The Suffolk County Sheriff's Office on Monday said Heuermann "is currently on suicide watch which is determined by the County's mental health staff."
Cold Case: Four Women Found Dead in West A.C. in 2006
15 Weapons & Devices it's Illegal to Own in New Jersey
More From WPG Talk Radio 95.5 FM