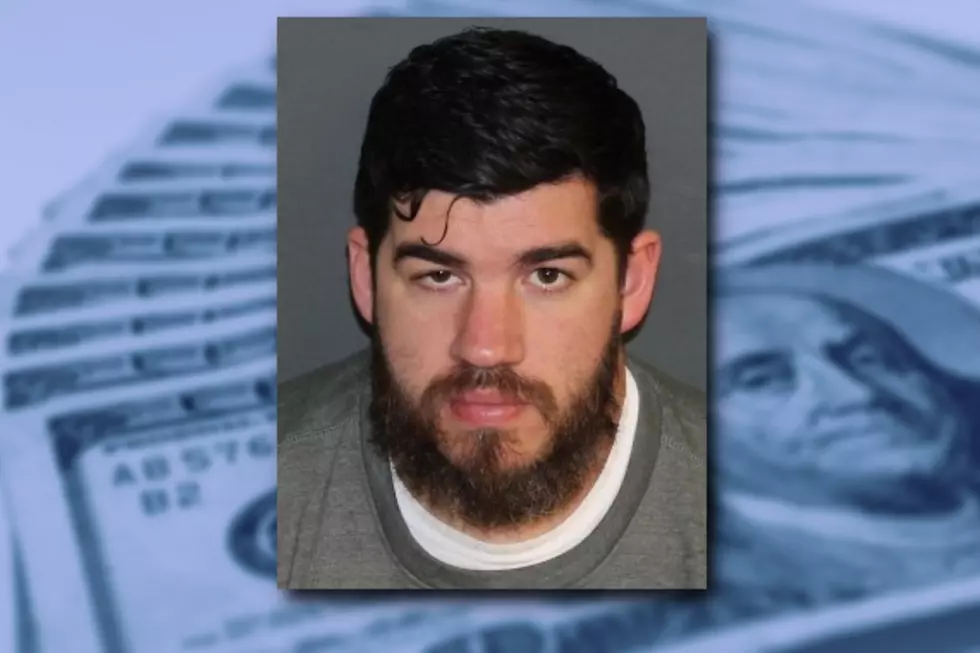 Prosecutor: PA Man Charged With Stealing $866K From Burlington County, NJ, Employer
Brian Myslinski of Levittown, PA - Photo: Burlington County Prosecutor's Office/TSM Illustration
A man from Levittown, PA, has been charged for allegedly stealing more than $866,000 from his Willingboro-based employer.
Burlington County Prosecutor LaChia Bradshaw's office says 31-year-old Brian Myslinski surrendered at her office in Mount Holly on Tuesday.
He has been charged with,
First-degree financial facilitation of criminal activity
First-degree elements of computer theft
Second-degree theft by unlawful taking
Second-degree receiving stolen property
Second-degree misapplication of entrusted property
The investigation began after authorities were contacted by representatives of Radwell International with allegations that a former employee had conducted a theft and fencing operation while working there in 2021.
The investigation revealed that Myslinski, a supervisor, used his knowledge of and access to the company's internal systems to steal $866,834 worth of specialized merchandise, which he then sold directly to customers as well as through online platforms such as eBay.
The investigation further revealed that Myslinski used more than $120,000 of the proceeds from the illegal sales to cover sports gambling debts, and also spent $50,000 on a 1974 Dodge Charger classic car, $20,000 on another vehicle, funded a vacation to Jamaica, and bought Gucci and Louis Vuitton handbags and purses, among other high-end items.
Following an appearance in Superior Court, Myslinski was released and the case will be prepared for presentation to a grand jury for possible indictment.
The public is reminded that charges are accusations and all persons are considered innocent until proven guilty in a court of law.
Comparing the Most & Least Expensive Homes For Sale in Cape May
Six Missing Persons from Cape May County, NJ
If you have any information on these missing persons, contact the Cape May County Prosecutor's Office at (609) 465-1135.
More From WPG Talk Radio 95.5 FM