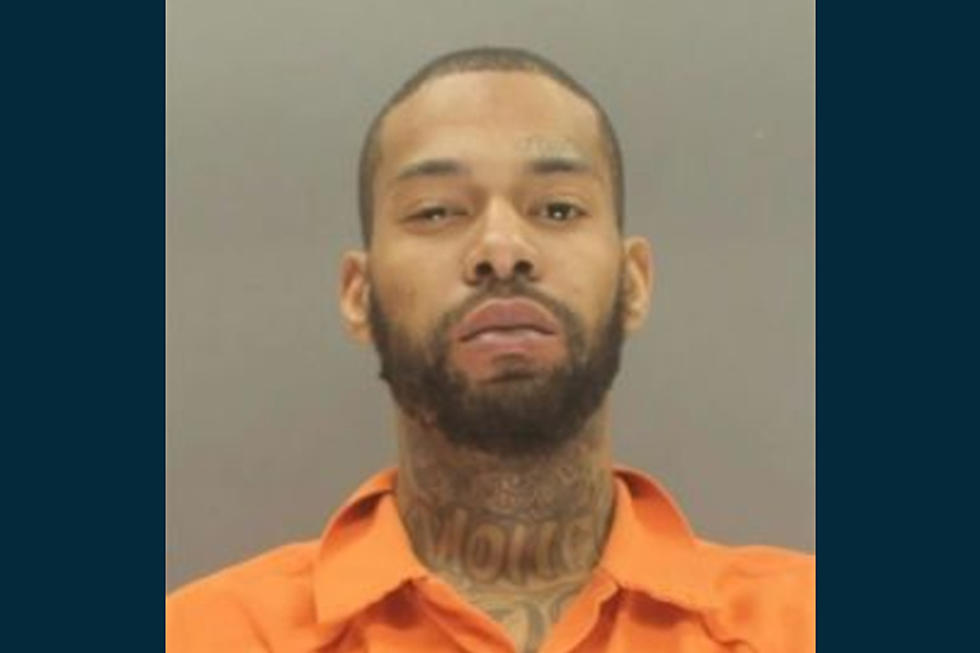 Prosecutor: Camden County Drug Dealer Indicted for Death of Medford Woman
31-year-old Tareese Brown of Camden NJ - Photo: Burlington County Prosecutor's Office
Authorities say a Camden County drug dealer has been indicted for causing the fatal overdose of a Medford Township woman in 2019.
Burlington County Prosecutor Scott Coffina says 31-year-old Tareese Brown of Camden sold 55-year-old Kimberly Bell fentanyl-laced heroin and cocaine, which caused her death. He has been indicted on strict liability for drug-induced death, ten counts of possession of a controlled dangerous substance, ten counts of distribution of a controlled dangerous substance, and two counts of conspiracy to distribute a controlled dangerous substance charges.
According to prosecutors, Medford Township police officers were called to a home in September, 2019, for the report of an unresponsive woman. An autopsy determined Bell died of fentanyl and cocaine toxicity. An investigation revealed the drugs that caused Bell's fatal overdose had been bought from Brown.
That investigation also led to charges against 34-year-old Rashan Demby, also of Camden. He was indicted along with Brown on two counts of possession of a CDS, distribution of a CDS, and conspiracy to distribute CDS, all third-degree charges.
Brown's indictment was returned on June 15th. An arraignment will be held soon in Superior Court.
Coffina reminds the public that all persons are considered innocent until proven guilty in a court of law.
26 Pictures of the Old, Glorious Neon Motel Signs in Wildwood Crest, NJ
Let's take a tour of the old, glorious neon signs that still sit high atop many of the 1950s and 1960s-era motels in Wildwood Crest.
Bridge Built in 1905 in Rural Salem County, Closed Since 1991