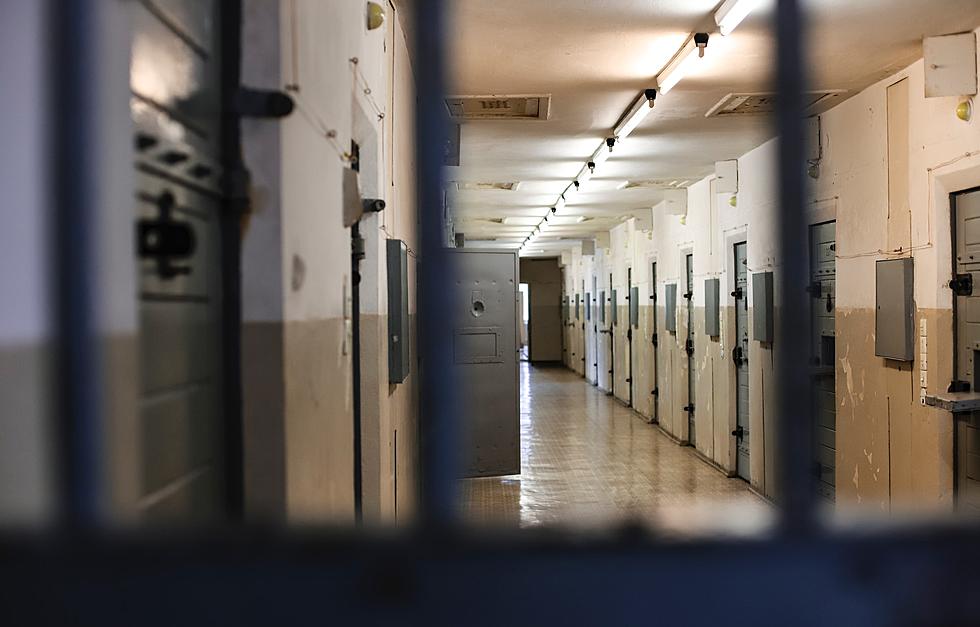 Puerto Rican Man Sentenced For Conspiring to Bring Massive Amounts of Cocaine Into NJ
Hallway of prison cells - Photo by Matthew Ansley on Unsplash
Federal authorities say a man from Puerto Rico was sentenced on Tuesday to a decade in prison for conspiring to distribute over 250 kilograms of cocaine.
U.S. Attorney Philip Sellinger's office says 29-year-old Mariano Enrique Arroyo Perez, a.k.a. "Humilde," previously pleaded guilty to a superseding indictment charging him with conspiracy to distribute five kilograms or more of cocaine.
From 2017 through July 2019, Arroyo Perez and his conspirators conspired to distribute approximately 250 kilograms of cocaine. The conspirators sought to bring cocaine into the United States using private planes. Specifically, Arroyo Perez coordinated the use of a private plane to transport approximately 150 kilograms of cocaine from Puerto Rico to New Jersey on Nov. 18, 2018.
Perez's scheme began to unravel when law enforcement officers intercepted that shipment when pilots became suspicious about four passengers who were not on the flight manifest and had particularly heavy luggage. The luggage contained cocaine and the passengers were arrested.
In addition to the prison term, Arroyo Perez was also sentenced to five years of supervised release.
Help Find These 62 Missing New Jersey Children
New Jersey's most disgraceful child predators and accused predators
More From WPG Talk Radio 95.5 FM