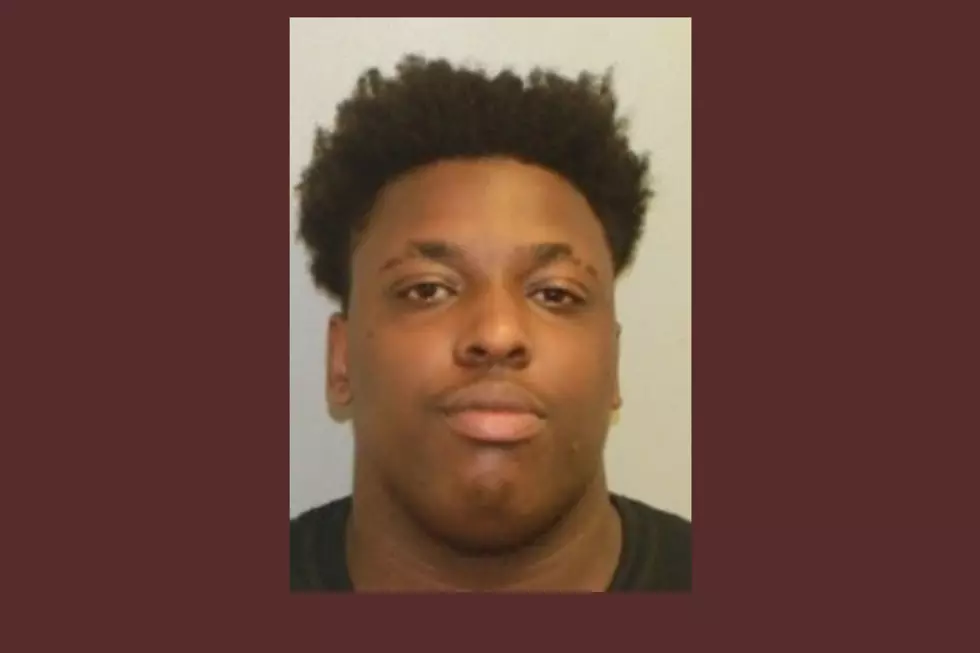 Brick Man Receives 2 Years Probation for Driving Over Geese in Toms River
22-year-old Quintin Alec-Manning of Brick Township, NJ - Photo: Ocean County Prosecutor's Office
The Brick man who rode over a family of geese with his car in The Home Depot parking lot in Toms River has been sentenced to serve two years of probation.
Ocean County Prosecutor Bradley Billhimer announced in a statement Wednesday that the State argued for 22-year old Quintin Alec-Manning to serve 90-days in the Ocean County Jail as a condition of his probation.
Alec-Manning plead guilty in March to Animal Cruelty and now in addition to his probation, he must perform 10-days of community service and is prohibited from working or owning any animals for the next two years during his probation.
It's been almost two years since Toms River Police responded to the Indian Head Plaza on May 29, 2019 and investigators learned soon-thereafter Alec-Manning was the one allegedly responsible and promptly arrested and charged him all within 48-hours of the incident.
He was released on a summons at that point pending a future day in court.
Prosecutor Billhimer said that Assistant Prosecutor Victoria Veni handled the case on behalf of the State.
The Alec-Manning incident came at a time when geese were being attacked in northern Ocean County.
Earlier in May of 2019, an anonymous witness spoke to Townsquare Media News about how she saw Canadian Geese being brutally attacked by a family in Lakewood near a retention pond.
A mother kept bringing her children back to the pond to beat and harass the animals near the pond on Cedar Bridge Avenue and possible steal their eggs.
The geese attack in Lakewood remains under investigation by Lakewood Police and the State DEP/Division of Fish and Wildlife.
You're asked to provide any information on what happened and who committed that attack to Lakewood Police.
NEXT: INSIDE JOE PESCI'S HILARIOUSLY OVER-THE-TOP LAVALLETTE MANSION
LOOK: GO INSIDE JON BON JOVI'S $20 MILLION MIDDLETOWN MANSION