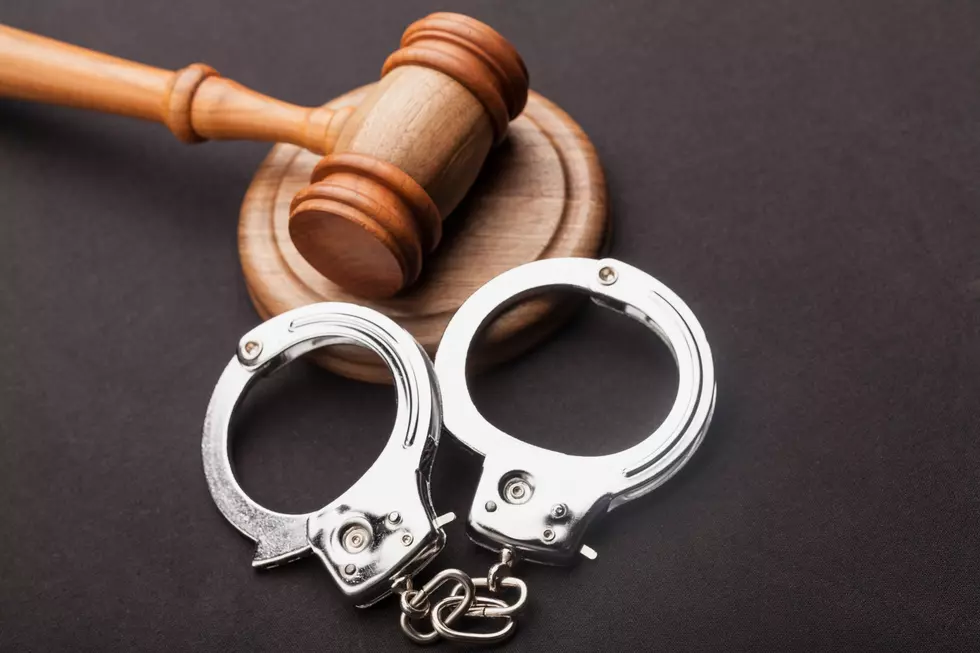 Seaside Heights, NJ, Man Charged With Manslaughter to Remain in Jail
artisteer
Authorities in Ocean County say a man facing charges after a person whom he allegedly assaulted died will remain in custody pending trial.
That decision was made on Wednesday during a detention hearing for 40-year-old Anthony Collins of Seaside Heights, who is facing manslaughter and endangering an injured victim charges in connection with the death of 70-year-old Robert May, also of Seaside Heights, on October 1st.
The Ocean County Prosecutor's Office says on the afternoon of September 18th, Seaside Heights police officers responded to the area of Central and Sumner Avenues for a report of a fall victim.
At the scene, they found May lying on the ground next to his bicycle, bleeding from a cut on his head.
May was treated at the scene but refused further medical assistance; he left and went home.
About an hour later, police learned May was acting erratically and he was taken by ambulance to Community Medical Center in Toms River.
His condition continued to deteriorate and he was eventually transferred to Robert Wood Johnson University Hospital in New Brunswick.
On October 1st, May succumbed to his injuries.
An investigation by the Seaside Heights Police Department revealed that May was assaulted by an individual, which caused him to fall off his bike and strike his head on the pavement.
A continuing investigation by the Ocean County Prosecutor's Office Major Crime Unit and Seaside Heights Police Department determined that Collins was, in fact, the individual who assaulted Mr. May on September 18th, ultimately resulting in his death.
A warrant was issued for Collins' arrest on October 4th and he surrendered to police on October 15th.
The public is reminded that charges are accusations and all persons are considered innocent until proven guilty in a court of law.
The 16 Cities in New Jersey With the Most Problems
Rankings baed on violent crimes per 10,000 people.
Gallery Credit: Chris Coleman
Why Those Moving to NJ are in For a Very Rude Awakening
New to New Jersey? Here's a crash course on what to expect in and from the great Garden State.
Gallery Credit: Chris Coleman
More From WPG Talk Radio 95.5 FM