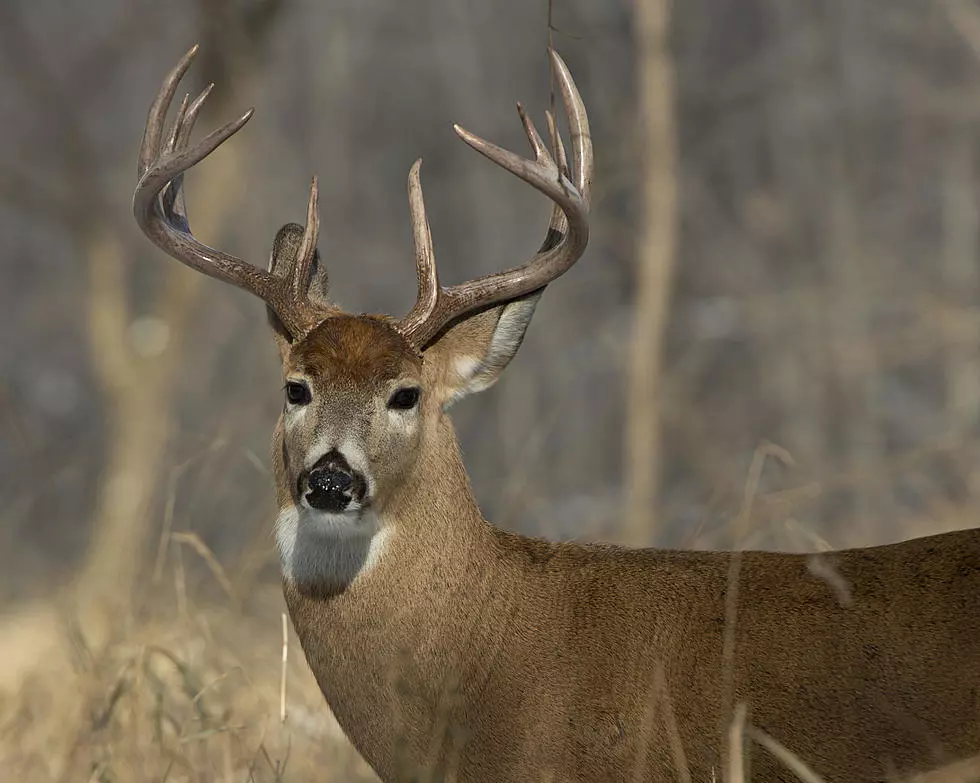 Seeing Deer & More In Egg Harbor Township & Northfield, NJ
SteveOehlenschlager
My daily ride from Egg Harbor Township, New Jersey to the Northfield studios of Townsquare Media, is often like a ride through the zoo.
On my way in, it's in the dark, early hours of the morning.
On a daily basis, I can see:
Deer
Rabbits
Raccoons
Skunks
Opossum
Dogs
Cats
I'm sure that I'm leaving something out.
Over the past more than 30 years, I have fallen in like with deer. I love to watch them. They're beautiful and graceful.
I come across them both moving and standing still. I once saw 5 deer within several feet of Broadcast Center in Northfield.
Sometimes they stand still and stare at you and other times they take off like shot out of a cannon, always with grace and majesty in their running stride.
It's beautiful to watch.
I remember back on April 16, 2022 when word spread throughout Northfield that there was a limping deer spotted throughout the city.
Here is a flashback about our coverage:
Read More: Deer With A Limp Spotted All Over Northfield, New Jersey
My colleague, friend, and fellow broadcaster, Joe Kelly has a similar like of seeing deer in the early morning before work.
We take photos and compare notes often with each other about this.
Here are some of our photos. Disclaimer, Joe's photos are way better than mine.
Joe's photos were taken by him, near his home in Egg Harbor Township.
My photo was taken directly across from the Townsquare Media Northfield parking lot.
I also enjoy watching the deer that you usually can see in either the early morning or early evening hours on the Garden State Parkway or Atlantic City Expressway.
When you see young deer feeding on the grass near the edge of the highway, tucked in the woods but watching with an eagle eye, are protective moms watching their young eat and making sure that they stay safe.
I do enjoy seeing the other animals mentioned earlier, but it is the deer that truly catch my eye much more than the rest.
I look for them every day.
What Are These Atlantic & Cape May, NJ Communities Best Known For?
10 Things I am Extremely Grateful For in Atlantic County
10 Things I am Extremely Grateful For in Atlantic County
More From WPG Talk Radio 95.5 FM