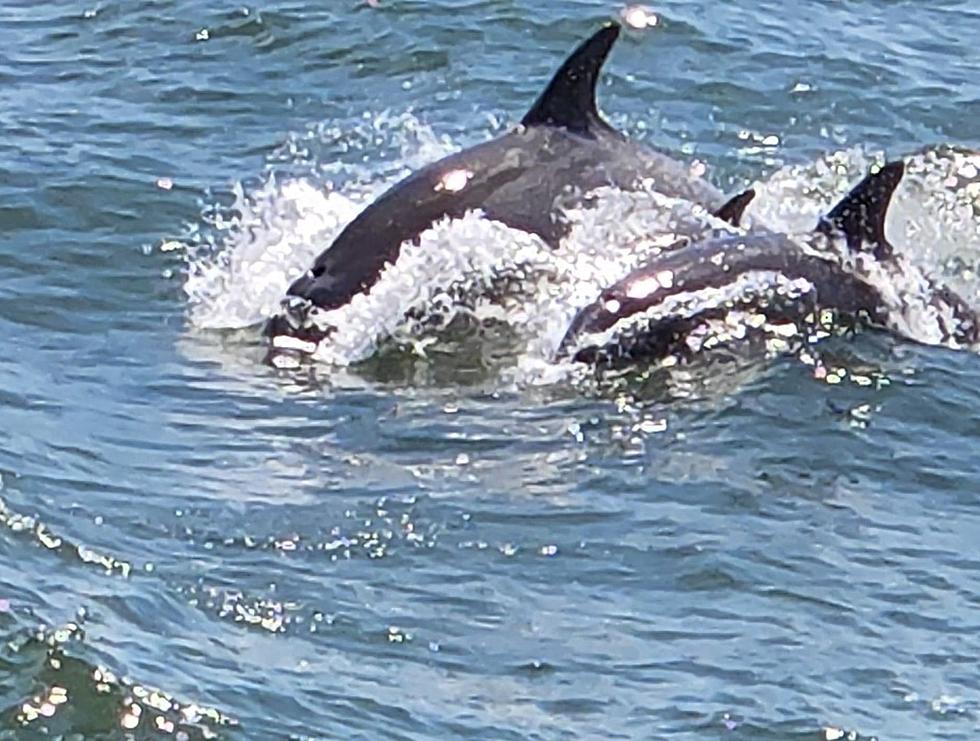 Senator Polistina Giving Hope To Boat Businesses In Atlantic City
Atlantic City Cruises photo via Facebook.
Following our article regarding the City of Atlantic City sending letters to Gardner's Basin boat-related businesses being denied access to the water … New Jersey Senator Vince Polistina wasted no time and spoke with New Jersey state representatives on Saturday, April 1. 2023.
Polistina acknowledged during our on-air interview this morning, Monday, April 3, 2023 that he learned about this issue from our digital coverage this past Saturday.
Here is a link to our Saturday, April 1, 2023 coverage which "blew the whistle" about this to the public … along with a follow-up article from earlier this morning.
Read More: Atlantic City, N.J. Tells Boat Businesses That They Can't Operate
Read More: Harsh Reaction To Atlantic City Move To Stop Boat Businesses
Polistina was very critical about the Atlantic City Mayor Marty Small administration sending out letters to the various boat-related businesses on the very day that their season opens … saying that "there's no excuse for that."
The City of Atlantic City letters contained notification that these business owners would not be able to utilize the water or dock areas at Gardner's Basin.
Some of the affected businesses have been there for between 20 to 40 years.
Conversely, Polistina was complimentary about New Jersey state government, which got back to him right away this past Saturday.
Polistina has advised that during his conversations with state of New Jersey representatives, they discussed issues involving a contractor who is presently doing bulkhead work at Gardner's Basin.
The state of New Jersey is indicating that they are going to try and get the various boat businesses back into the water during the month of May, 2023.
While less than ideal, if this can be achieved, these businesses will not lose out on an entire summer season.
This remains a developing story. We will provide you with updates as we receive them.
Best Meal Served At Great Atlantic City, N.J. Area Restaurants
Atlantic City Area Readers Submit Cell Photos Of Favorite Meals
More From WPG Talk Radio 95.5 FM