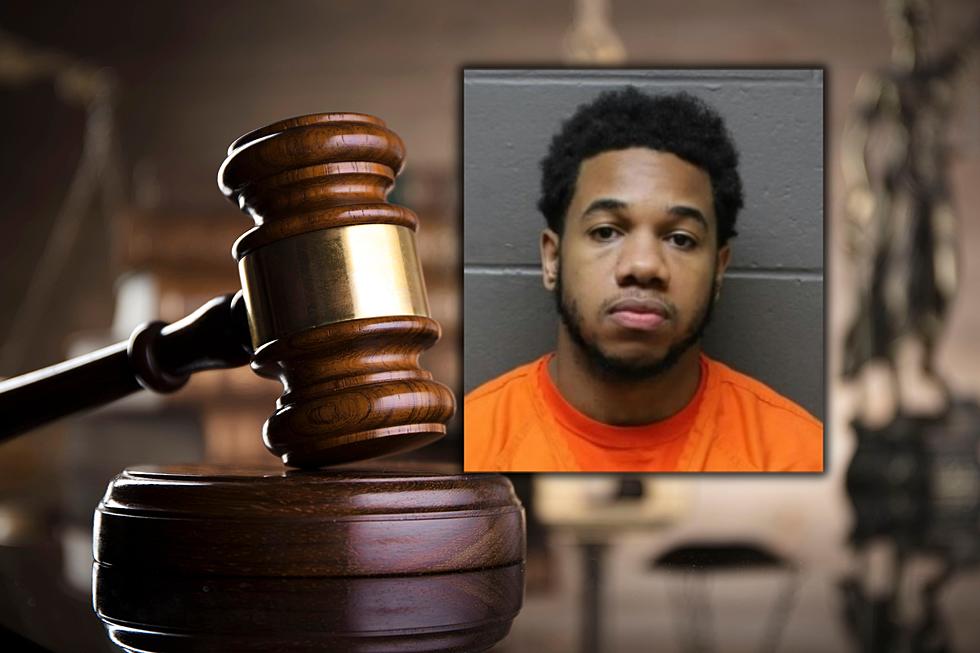 Somers Point, NJ, Man Sentenced to 54 Years For Fatal Armed Home Invasion
Oshshakkur Derrick of Somers Point NJ - Photo: Atlantic County Prosecutors Office / TSM Illustration
A Somers Point man will be spending several decades behind bars for a fatal home invasion in Atlantic City in 2020.
On Wednesday, 27-year-old Oshshakkur Derrick was sentenced to 54 years in state prison after a jury convicted him on the following charges:
First-degree felony murder
First-degree armed robbery
Second-degree conspiracy to commit robbery
First-degree kidnapping
Second-degree conspiracy to commit kidnapping
Second-degree aggravated assault
Second-degree possession of a firearm for an unlawful purpose
Derrick was sentenced to 45 years on the murder count and a consecutive nine years for the aggravated assault count.
Both counts require that Derrick serve 85% of the sentences before being eligible for parole.
Brutal home invasion
The conviction stems from a home invasion on the 100 block of North Pennsylvania Avenue in Atlantic City on November 22, 2020.
The Atlantic County Prosecutor's Office says the jury found that Derrick and another unidentified man broke into a house in an attempt to burglarize it but unexpectedly found two victims inside a bedroom.
One of the victims, a man with the initials J.O., was shot in the chest and ultimately died. The other victim, a woman with the initials H.A., woke up to a gun being pointed in her face.
During the invasion, H.A. was tied up and struck with the firearm. The men threatened to shoot her if she didn't tell them where the money was located. She was then struck in the head and placed in the bedroom closet, according to authorities.
Once the men left the home, H.A. was able to break free and she called 9-1-1.
This case was investigated by the Atlantic County Prosecutor's Office and the Atlantic City Police Department.
The 16 Cities in New Jersey With the Most Problems
Rankings baed on violent crimes per 10,000 people.
More From WPG Talk Radio 95.5 FM