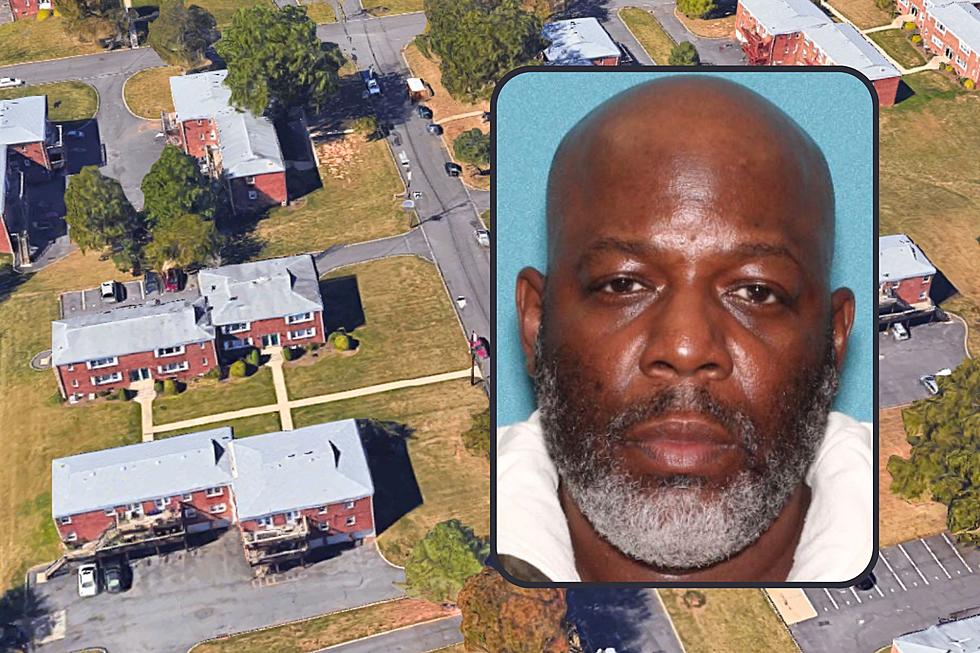 SWAT Ends Bridgewater, NJ, Standoff After Hearing Woman's Screams
Alonzo D. Blakey (SCPO/Google Maps)
BRIDGEWATER — A Somerset County man barricaded himself in a condo and held a woman for hours until SWAT was forced to breach the residence, according to authorities.
Alonzo Blakey, 50, is charged with second-degree aggravated assault, third-degree possession of a weapon for an unlawful purpose, and fourth-degree unlawful weapon possession, Somerset County Prosecutor John McDonald said.
Bridgewater police got multiple 911 calls from a woman's concerned family members Friday morning around 7:19 a.m., according to McDonald.
The callers said that the woman was being held against her will inside a residence at the Finderne Heights condos on Columbia Drive.
Officers arrived at Blakey's apartment to find that he had barricaded himself inside with the victim; Blakely was threatening to hurt himself and the woman, McDonald said. He had also used furniture to block to front door.
The Somerset County SWAT team and other county agencies were called to the scene. They set up outside the condo and tried to negotiate with Blakey, officials said.
Four hours passed with no progress. Then suddenly, the woman began screaming from inside the condo.
Immediately, SWAT officers set off an explosive charge on the front door to get inside.
Once the officers were in the condo, the woman ran up to them. She was bleeding from stab wounds to her face and hand, McDonald said.
At the same time, Blakey fell to the ground. He was bleeding from his arm and first responders had to use a tourniquet to save his life. The bleeding had been caused by self-inflicted stab wounds, according to McDonald.
Blakey and the woman were both taken to a trauma center.
Blakey was still there as of Saturday morning. Once released, Blakey will be taken to Somerset County jail.
Most popular grocery stores in America
Gallery Credit: Stacker
LOOK: 50 Beloved Retail Chains That No Longer Exist
Stac



ker
takes a look at 50 major retail chains that no longer exist and the reasons for their demise.
Gallery Credit: Madison Troyer
More From WPG Talk Radio 95.5 FM