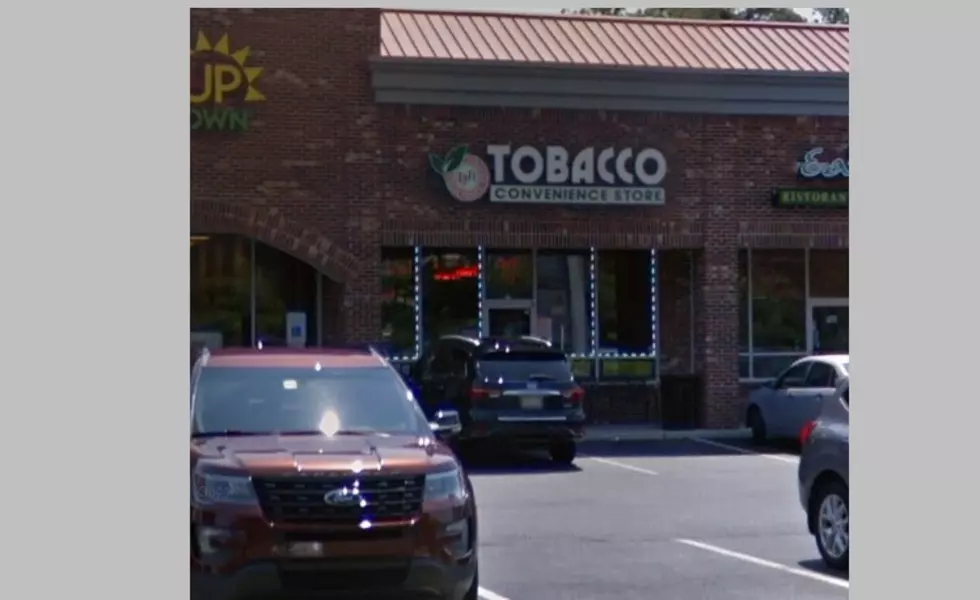 Three EHT Vape Shops Charged with Selling Products to Minors
EHT Tobacco & Convenience/ Google Maps
Three tobacco vape shops in Egg Harbor Township have been charged with selling tobacco products to minors. 
According to Egg Harbor Township police, the shops were selling Juuls and pods containing nicotine to minors.
A police investigation was initiated after receiving numerous complaints from parents and school officials regarding the alleged sales of vaping products to minors from Egg Harbor Township.
The owners of The Jersey Vape Shop, 2164 Ocean Heights Avenue; The Vape and Tobacco Shop, 6501 Delilah Road; and EHT Tobacco & Convenience, 6105 West Jersey Avenue were issued summonses to appear in municipal court on charges of selling tobacco products to minors.
JUUL, a new type of e-cigarette, has become so popular among young people that it has already amassed nearly half of the e-cigarette market share. The product's quick rise in popularity prompted The Boston Globe to call it "the most widespread phenomenon you've likely never heard of."
JUUL devices heat up a cartridge containing oils to create vapor, which quickly dissolves into the air. The device is small enough to fit in a closed fist and has a sleek, tech-inspired design that resembles a USB flash drive.
More From WPG Talk Radio 95.5 FM