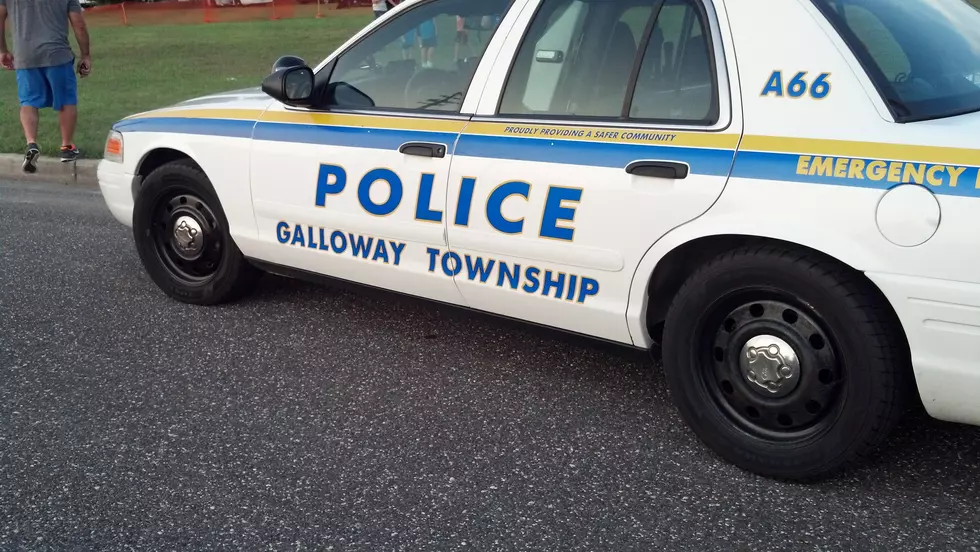 Three Facing Weapons, Drug-related Charges in Galloway
Chris Coleman/Townsquare Media
Three people are facing a list of weapons and drug-related charges following a traffic stop in Galloway Township Tuesday afternoon.
The Galloway Township Police Department says while a vehicle was pulled-over around lunchtime Tuesday, 35-year-old Paul M. Sexton of Egg Harbor Township, 19-year-old Tylee B. Adams of Pleasantville, and 20-year-old Quasir T. Smith of Absecon, were arrested on,
...numerous charges related to the possession and distribution of controlled dangerous substances (CDS) and possession of a weapon. The weapon, a loaded 9mm Intratec TEC-DC9 firearm, with an extended magazine containing 24 rounds, was located inside of the vehicle.

 

Additionally, Adams was in possession of 101 bags of heroin and marijuana under 50 grams, and Sexton was in possession of 48 bags of heroin and drug paraphernalia.

 

The investigation further revealed evidence showing the three arrested individuals were engaged in the distribution of CDS.
Police say all three were charged with conspiracy, possession of CDS with the intent to distribute, unlawful possession of a firearm and possession of a firearm while in the commission of a CDS offense.
Sexton was additionally charged with unlawful possession of a firearm by a convicted felon, possession of CDS paraphernalia and tampering with evidence.
Adams was additionally charged with possession of marijuana under 50g.
All three people were lodged in the Atlantic County Justice Facility pending their initial court appearance.
Enter your number to get our free mobile app
SEE PHOTOS: Luxury in Longport