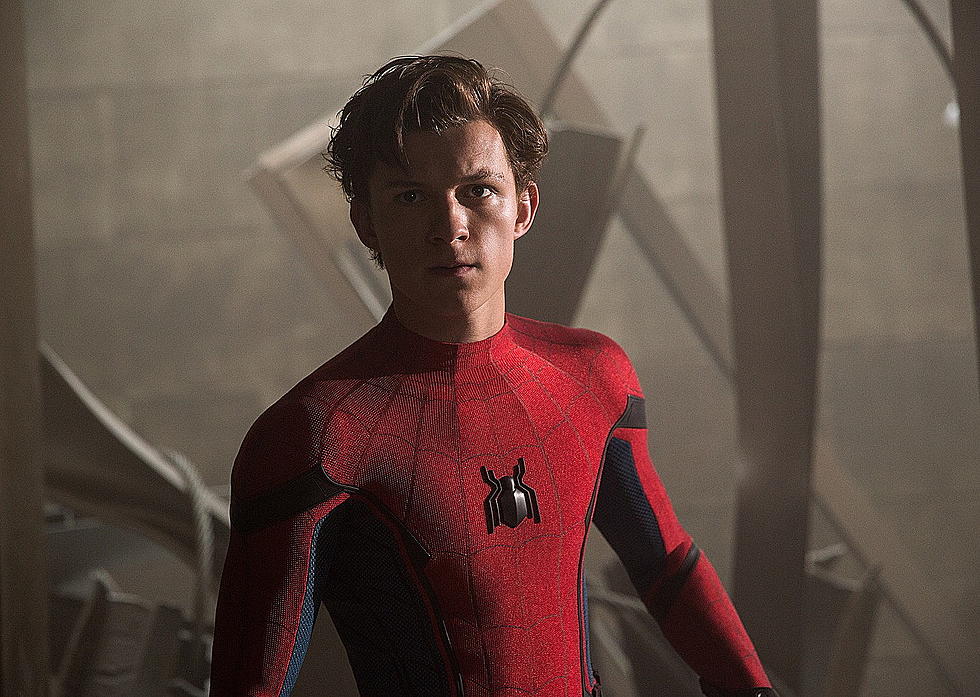 Tom Holland Says Spider-Man Is In 'Safe Hands' With Sony
Sony
The longer the stalemate drags on, the more it looks like Spider-Man really is done in the Marvel Cinematic Universe. Sony, who owns his movie rights, and Marvel, who own just about everything else, can't come to an agreement on a new deal to share the character onscreen, and so Spidey will continue — without the rest of the Avengers.
The guy caught in the middle of all this corporate B.S. is Tom Holland, who has ably played Spider-Man in three Marvel films and two Sony films, and has very little say in what happens next. He's still going to be Spider-Man, but where he appears is very much unknown. In a new interview with GQ, Holland did give a new comment about how the situation has played out, and how he feels about Sony being in charge of his superhero career moving forward, saying he feels that Spider-Man is in "safe hands" with them:
I'm not shy about expressing how incredible the last five years have been with Marvel. I've truly had the time of my life, and in so many respects, they have made my dreams come true as an actor. Sony has also been really good to me, and the global success of Spider-Man: Far From Home is a real testament to their support, skill and commitment. The legacy and future of Spidey rests in Sony's safe hands. I really am nothing but grateful, and I've made friends for life along the way.
I mean, what is he going to say? "Sony sucks, I want to stick with Marvel"? No, he is not going to say that. He's going to compliment both companies, and hope they sort it out in time for him to show up in Avengers 5. Peter Parker ain't no dummy, guys. Spider-Man: Far From Home arrives on Digital HD on September 17, or on Blu-ray on October 1.
Gallery — Every Spider-Man Movie Ranked From Worst to Best:
More From WPG Talk Radio 95.5 FM