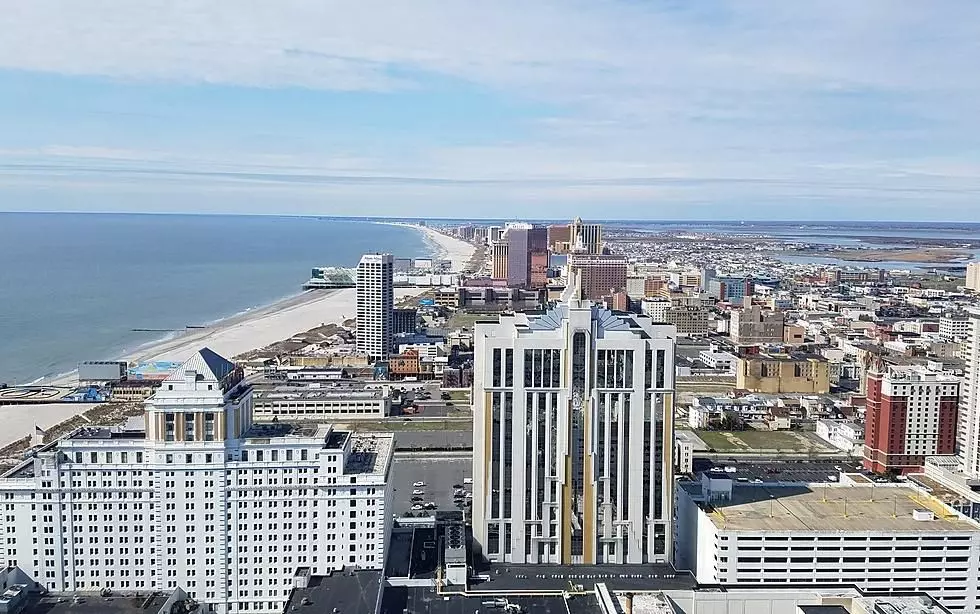 Very Close To A Winner In Atlantic City, NJ Council Election
Atlantic City Skyline - Photo Townsquare Media South Jersey
After the polls closed on Tuesday, November 7, 2023, the margin of difference between incumbent 5th Ward Atlantic City, New Jersey Councilman Muhammad "Anjum" Zia and challenger Maria Lacca was only 13 votes.
There were still many ballots left to count and the race could still go either way.
Last evening, the Atlantic City Board of Elections finally got around to counting some of the ballots, 6 days after General Election day.
Zia expanded his lead over Lacca 30 votes over Lacca.
There appears to be about 39 Atlantic City 5th Ward votes left to count.
While the race is not officially over … Zia's lead is all but insurmountable.
Zia will likely be declared the winner in the very near future.
This will be welcome news for Atlantic City Mayor Marty Small, who went all in for Zia.
Should Zia win re-election, Small will have a narrow 5-4 Atlantic City Council majority by gay favors him.
On Election Day, Small lost his cool on the 5th Ward streets of Atlantic City, when he feared that Lacca was poised to pull off the upset win.
However, Lacca will have to win roughly 35 of the approximately 39 ballots left in order to defeat Zia.
That is highly unlikely.
However, Zia is not out of the woods, yet. Atlantic City Councilman George Tibbitt, former Atlantic City Council President Craig Callaway and many others contend that Zia does not live in Atlantic City.
Tibbitt and Callaway have each stated publicly that they been to Zia's Egg Harbor Township residence.
Callaway maintains that Zia has not lived in Atlantic City for more than 5 years.
It remains a mystery as to why local and county legal controlling authorities refuse to investigate.
Developing.
Atlantic City Area: Readers Share Favorite Childhood Memories
Gallery Credit: Harry Hurley
Do You Remember Adventure Village in EHT?
Gallery Credit: Harry Hurley
More From WPG Talk Radio 95.5 FM