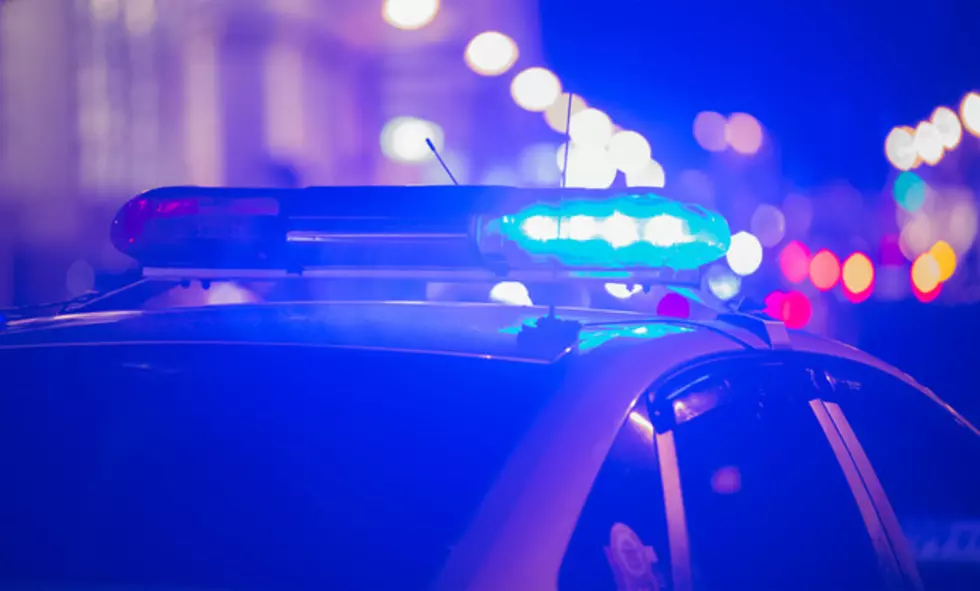 Waterford Township Police Search for Driver Who Hit 10-year-old on Bike
ThinkStock
Cops in Waterford Township, Camden County, are asking for your help as they try to find a driver who hit a child on a bike Friday evening.
According to the Waterford Township Police Department, at about 5:30 PM Friday, a white male driving a blue Chevy Pickup truck struck a 10-year-old who was on a bike in the area of East Atlantic and Bellevue Avenues.
Cops say, "the driver exited his vehicle to check the child and then drove away."
The driver is described as a white male, approximately 50-years-old, with a larger build (roughly 225 to 250 pounds). The driver also had tattoos on both arms and he was wearing a tank top and shorts. The suspect vehicle is a blue metallic Chevy Silverado 1500.
WPVI-TV reports police located the suspect's truck in a Mount Laurel parking lot early Saturday morning but it was unoccupied.
Anyone with any information is asked to call 911 or the Waterford Township Police Department at (856) 767-2134.
Marijuana legal in NJ: How do the laws work?
Answers to common questions about legalized recreational marijuana in New Jersey and rules about underage use of weed.
NJ cracks down on polluters at these 9 sites
State environmental officials are working to get several property owners to clean up their acts around New Jersey, including in Middlesex, Mercer and Atlantic Counties.
Illegal dumping and gas and chemical contamination of water and soil are among the issues at hand in the state's lawsuits and requested court orders.
Seven lawsuits focused on "overburdened" communities address pollution in Camden, Trenton, Kearny, Secaucus, Edison, Bridgeton and Egg Harbor City, while two additional cases are based in Butler and Vineland.