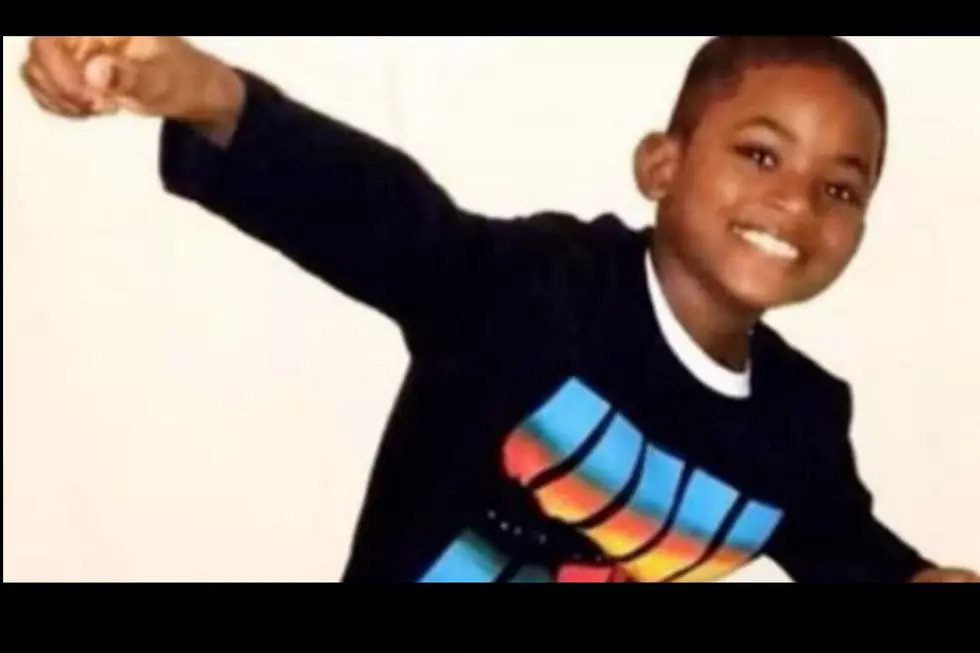 10-year-old Dies from Gunshot Wound from Pleasantville Shooting
A.C. boy shot at football game (Do Over For Dew (Micah) via Erica Tennant, GoFundMe)
10-year-old Micah Tennant, who was shot in the neck at the Pleasantville High School vs. Camden High School football game last Friday night, has passed away.
Alvin Wyatt, 31, who previously was arrested and charged as the gunman, was charged Wednesday with murder following the death of Tennant. Prosecutors said Wyatt started shooting about 8:30 PM in the home-team side of the stands at the Pleasantville High School football field during the school's game against Camden. Investigators said Wyatt was aiming at Ibn Abdullah, 27, but also struck Micah and a 15-year-old boy who was grazed by a bullet.
Atlantic County Prosecutor Damon G. Tyner promised to prosecute to the fullest extent of the law. "Words at this time seem so insufficient to portray the anger and outrage that our community feels regarding his loss," Tyner said in a written statement. "However, his spirit will live on in so many people that he inspired."
With reporting from Dan Alexander.
Enter your number to get our mobile branded app
More From WPG Talk Radio 95.5 FM