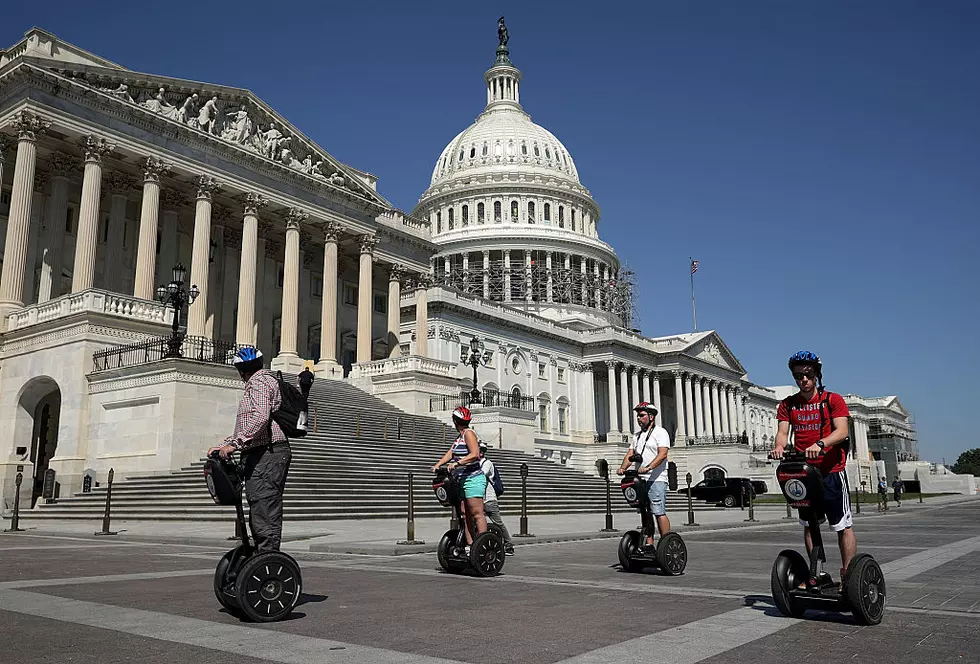 Amy Kennedy Wins Coveted NJEA Endorsement
Getty Images
Amy Kennedy, Democratic candidate for The United States House of Representative's for New Jersey's 2nd Congressional District, has picked up a major endorsement.
The New Jersey Education Association (NJEA) gave Kennedy's primary election campaign a big boost with their formal endorsement.
"I loved being a public school teacher and working with our kids every day," wrote Kennedy in her announcement.
"Our South Jersey public schools are the greatest investment we can make in our future, and I'm so proud to have the support of this community," said Kennedy.
The NJEA made it official yesterday with Kennedy just confirming the news minutes ago.
Kennedy released this statement:
This endorsement means a lot to me. As a former public school teacher, a product of South Jersey public schools and the daughter of educators, I'm honored to have earned the support of my fellow educators and advocates. Our educators do tireless work every single day for our children and our families. It will be my privilege to fight for them in Congress.
The NJEA endorsement is a coveted one. It typically comes with significant organization backing.
Kennedy also won another big prize earlier - the endorsement of the Atlantic City Democratic Committee.
The Primary Election has been moved to Tuesday, July 7, 2020 because of the Coronavirus pandemic.
Kennedy is facing Brigid Callahan Harrison for the right to take on United States Congressman Jeff Van Drew, R-2, in the Tuesday, November 3rd general election.
Kennedy provided us with a photo (student project) from her teaching days.
Enter your number to get our free mobile app
READ MORE: See how some companies are changing their businesses to combat COVID-19
More From WPG Talk Radio 95.5 FM