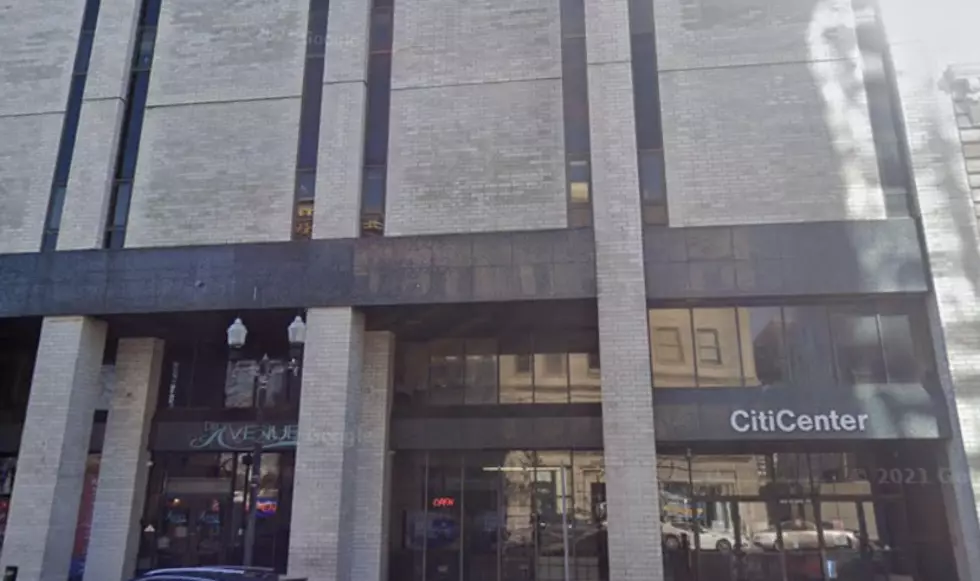 Atlantic City Board Member Speaks Out about Child Sexual Abuse
Atlantic City Board of Education - Google Maps
Atlantic City Board of Education Member John Devlin confirmed this morning live on-air that neither La'Quetta Small, nor the Atlantic City Board of Education has taken any action whatsoever to address issues related to exploitation and sexual abuse of children attending the Atlantic City Public Schools.
This dates back to at least the Kayan Frazier era, when he was a Substitute Teacher within the Atlantic City Public Schools.
Frazier is a cousin of La'Quetta Small. Small is the current Atlantic City Superintendent of Public Schools. La'Quetta Small is married to Atlantic City Mayor Marty Small.
Devlin and others have been critical of The Small's for their perceived lack of a sense of urgency regarding Frazier's actions.
Frazier has previously pled guilty in federal court
(February 2021) to:
One (1) count of child exploitation involving
sexual abuse and child pornography.
Frazier was sentenced to 20 years, plus one
month in federal prison.
Devlin also discussed this morning that when he was President of the Atlantic City Board of Education, he ordered a wide-ranging investigation into Frazier from several fronts.
First, Devlin wanted a thorough investigation into exactly what, where and when Frazier exploited and sexually abused "Minor Child # 1 … and, to determine if other children were exploited and sexually abused.
Devlin also wanted the investigation to determine exactly how Frazier was able to obtain employment with the state of New Jersey after leaving the substitute teaching position in the unfavorable manner that he did.
Devlin advised that the investigation was short-circuited at the administration/board level and that the firm that was hired to do the work has not been paid for its professional services to this day. The work remains incomplete.
This morning, we shared an update prior to Devlin's on-air appearance. If you missed it, here is a link to our coverage.
Read More: Atlantic City Children In Danger: What Will The Small's Do?
Devlin stated this morning that he expects La'Quetta Small to rush now to have meetings with law enforcement, which begs the question, why not before?
Devlin also confirmed that Small did not contact him as a Board of Education Member, when public word broke about last Friday's arrest of an Atlantic City High School Teacher, who is alleged to have committed various criminal offenses, involving a student.
Here is a link to our previous coverage about this.
Read More: Atlantic City Teacher Charged With Criminal Sexual Contact & More
The Atlantic County Prosecutor's Office has confirmed that the Scalfaro investigation continues.
Devlin also revealed this morning that he believes that his critical public comments about La'Quetta and Marty Small and their inaction regarding Kayan Frazier led to his  ouster from The Atlantic City Municipal Utilities Authority.
The political walls appear to be closing in on small, as last week on air, Atlantic City Council President George Tibbitt stated live on-air that "We were lied to about John Devlin. We owe John Devlin a public apology," said Tibbitt.
Atlantic City's Firsts Throughout History
Atlantic & Cape May County, NJ Favorite 'Trick Or Treat" Candy
More From WPG Talk Radio 95.5 FM