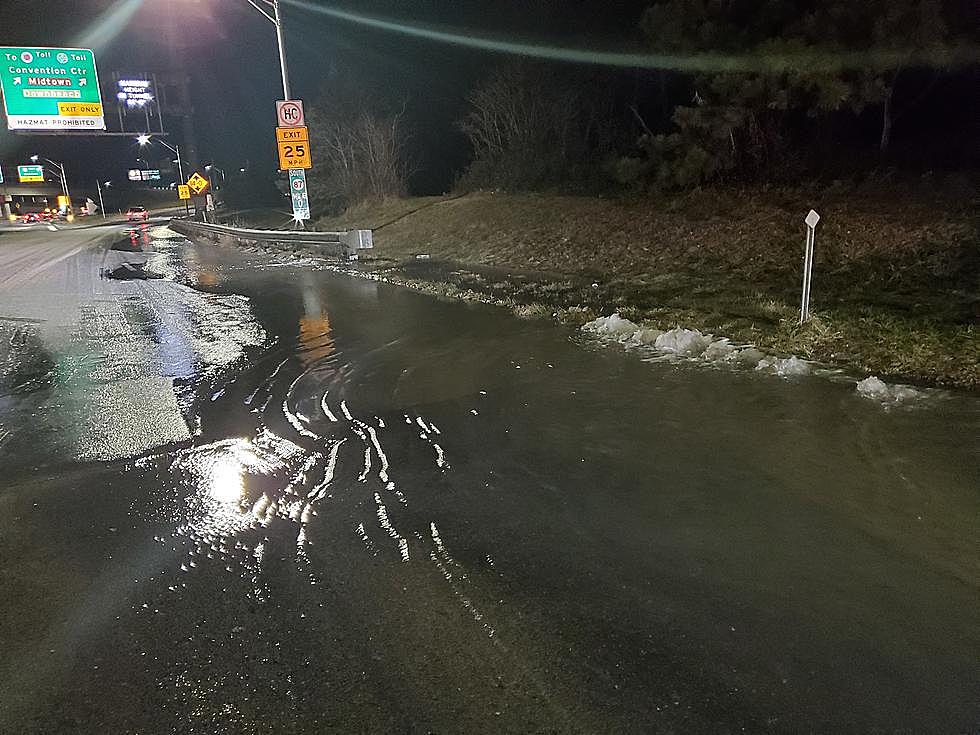 Atlantic City MUA Chair Devlin On The Brink: Removal Decision Tonight?
Major Pipe break in Atlantic City - SJTA
The Atlantic City Council Zoom special meeting from last night lasted more than 6 hours.
The only purpose of the meeting was to hold a public hearing about Atlantic City Municipal Utilities Authority Chairman John Devlin.
Whether Devlin stays in his public position or is removed from office by the Atlantic City Council should be decided at tonight's (Wednesday, February 9, 2022, 5:00 p.m.) special meeting.
Tonight, it's Devlin's turn, as has the opportunity to present his witnesses. Last night, City Council presented their case.
Regarding last night's meeting, despite the stakes being so high … a number of the participants appeared to have a difficult time keeping their eyes open and staying awake … including Atlantic City Council President George Tibbitt.
When watching the Zoom video, it appeared as though Tibbitt and others regularly fell asleep for brief periods of time throughout the meeting.
The stakes are indeed high, as it appears that City Council is prepared to remove John Devlin term as Chairman of The Atlantic City Municipal Utilities Authority.
It's very unusual, if not unprecedented to remove an appointed official from their term of office in this hyper-political fashion.
We'll provide additional follow-up coverage after tonight's meeting.
Developing. Unless the Atlantic City Council delays voting … this matter will be resolved tonight.
However, clearly, it doesn't end there, as Devlin has hired a local attorney, David Castellani to represent him. Devlin is preparing to sue Atlantic City Mayor Marty Small, City Council Members, Atlantic City Municipal Utilities Authority Board Members, and potentially others.
Here are direct links to earlier coverage regarding Devlin and Small.
Read More: Devlin Has Filed A Big Lawsuit vs. Atlantic City & Mayor Small
Read More: Atlantic City's Devlin Wins 'Stay' vs. Small Mayor's 'Retribution
Read More: Atlantic City Council Is Poised To Remove MUA Chairman Devlin
Atlantic City's Firsts Throughout History
Steel Pier
More From WPG Talk Radio 95.5 FM