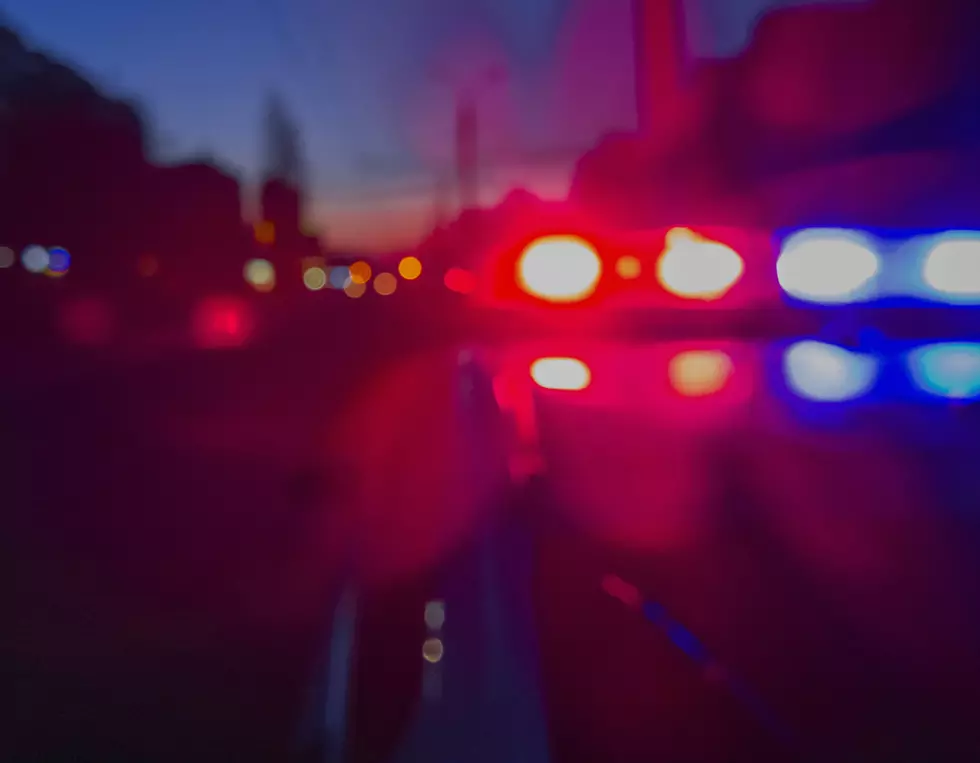 Atlantic City Cops: Two Teens Arrested in Stolen Car; One With Gun, Drugs
Thinkstock
Cops in Atlantic City say two teenagers find themselves in trouble with the law after they were arrested Monday night for driving a stolen vehicle from Galloway.
The Atlantic City Police Department says at about 10:30 Monday night, two of their detectives stopped a vehicle in the 300 block of Pennsylvania Avenue after observing the driver, who was 16, and knowing that he did not have a valid driver's license.
Cops say the driver and passenger, who was 17, were arrested after the vehicle was found to have been reported stolen from Galloway. The passenger was found with a loaded handgun and 80 bags of heroin.
The 17-year-old man from Atlantic City was charged with unlawful possession of a weapon, possession of CDS, possession with intent to distribute CDS, and possession of a weapon while committing a CDS offense. He was remanded Harborfields Detention Facility.
The 16-year-old male from Atlantic City was charged witb receiving stolen property and released into custody of a parent.
Remember When Parking Was Simple in South Jersey?
Once everywhere, only a few payphones remain around Atlantic County
10 Things That Should Replace the Burned-out Former Furniture Store in Egg Harbor Township